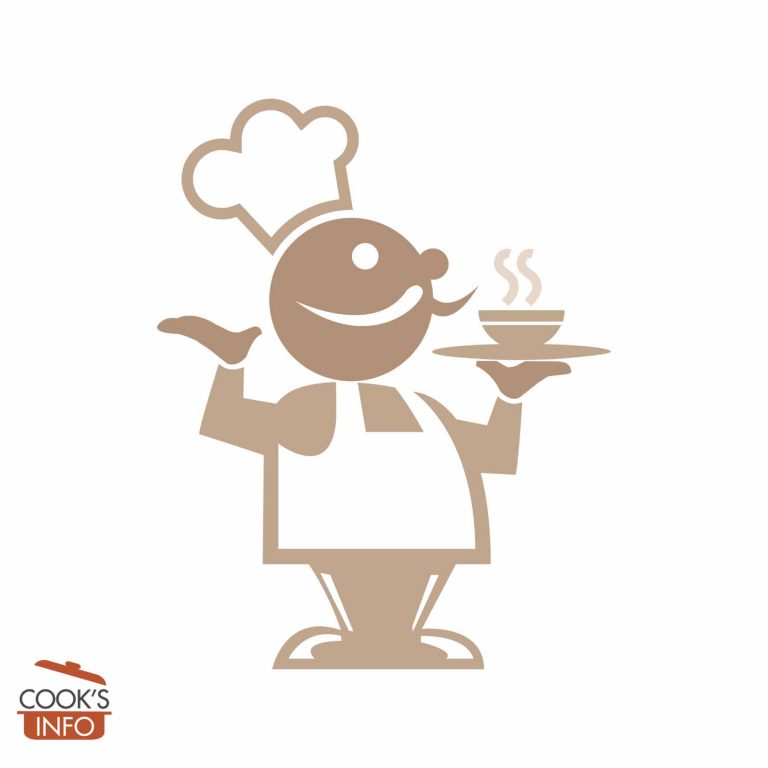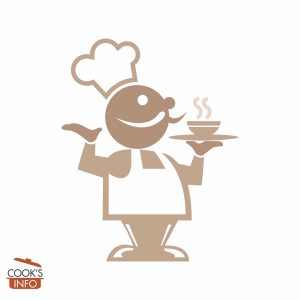 Chickpea and Broccoli Spaghetti
Lots of interesting flavours and textures happening in this pasta dish.
Instructions
Put a generous-sized pot of salted water on to boil.

Peel and chop garlic; set aside.

Heat garlic in a frying pan over moderate heat. Add anchovy fillets, mash them in, then add garlic and cook for 1 minute. Add broccoli, and cook for about 7 minutes, until broccoli is tender, stirring frequently.

At the same time, the water should be boiling for the pasta - add it. The spaghetti shouldn't need any more than 9 minutes of cooking time to reach tender to the bite stage.

When the broccoli is tender, add the chickpeas to it, stir through, lower heat, and continue cooking until chickpeas are warmed.

Scoop out a small amount (about 4 tablespoon) of the pasta water; set aside. Drain the pasta, return to the emptied pot. Empty the contents of the frying pan into the pasta pot, put the pasta pot on the burner where the frying pan was, add the reserved water, stir for a minute or two to heat through.
Notes
2 cups cooked, drained chickpeas = 1 15 oz / 425 g tin, drained 1 pound of frozen broccoli is about 2 cups.
Instead of frozen, you can use fresh -- zap it first in the microwave for 2 to 3 minutes.
You can swap in regular spaghetti of course, but the whole wheat stands up well to the other flavours in this dish.