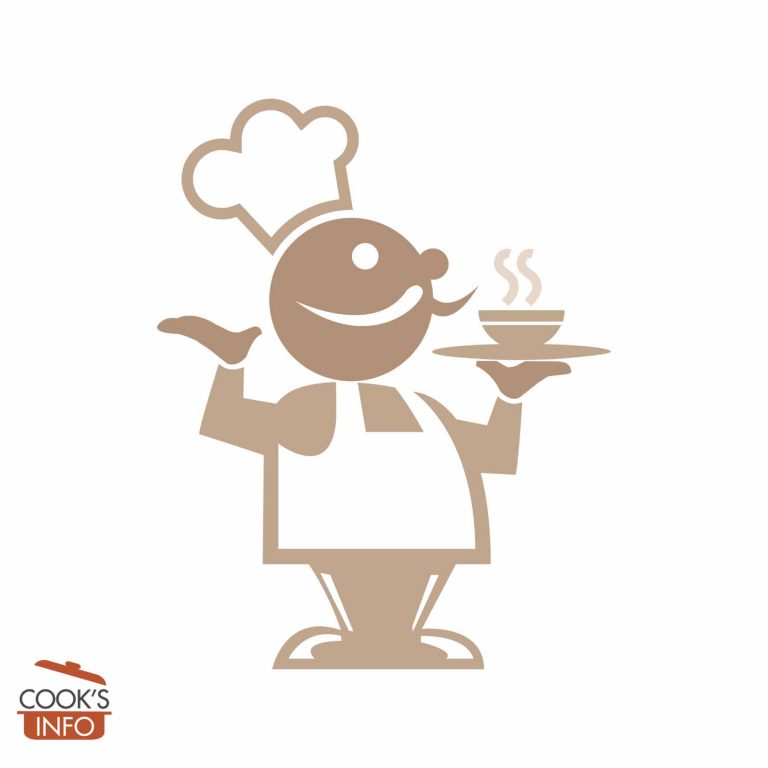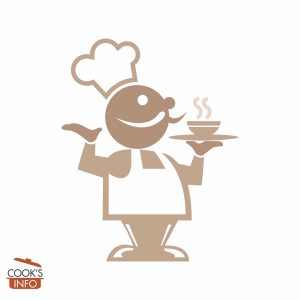 Couscous and Parmesan
A very satisfying couscous dish.
Ingredients
Instructions
Bring the stock to a boil (on the stove or in the microwave.)

In a saucepan, heat the oil, then sauté the chopped onion and mushroom for a few minutes. Stir in couscous, then pour on just enough stock to cover.

Over low heat, cook for 10 minutes, stirring frequently, and add more stock or hot water if it gets dry before then. Then take off heat, stir in a tablespoon or two of butter, and a few tablespoons of grated parmesan and serve hot.
Notes
Use however much couscous you want. The key is having enough stock to cover the couscous you use. You can always stretch your stock with a bit of hot water.