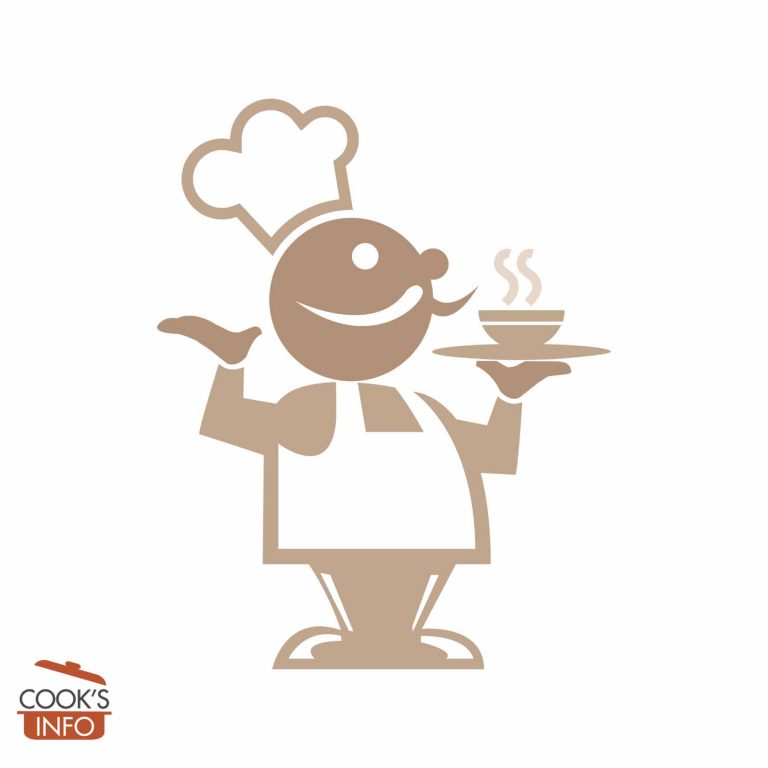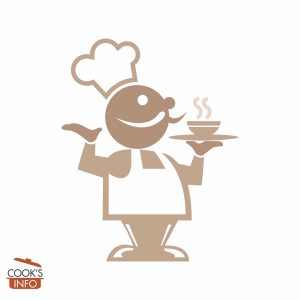 Creamed Spinach (1) Recipe
For many people, a creamed spinach dish is often pivotal in getting them to give spinach another chance, after a childhood of being served boiled spinach out of a can.
Instructions
Sauté the onion in the oil until the onion is transparent. Add the spinach, the cream and the cheese, stir, and let come to a simmer.

Meanwhile heat the broiler / grill on your stove.

Season with salt and pepper. Transfer into an ovenproof dish. Sprinkle lightly with bread crumbs, place under grill in stove and grill for 3 to 4 minutes until bread crumbs start to brown and mixture is bubbling on the top. Serve immediately.
Notes
In many places, frozen spinach often seems to come in 10 oz / 280 g packages. You'll want 2 of such packages.
Thaw the spinach, drain it, and chop it (if it doesn't come already chopped).
Optional: sauté 2 teaspoons of minced garlic along with the onion.
Optional: top with a few slices of tomato before you sprinkle the bread crumbs on.
You can make this up to a day ahead and store covered in the refrigerator, reserving the bread crumbs and grilling until you actually go to serve the dish.