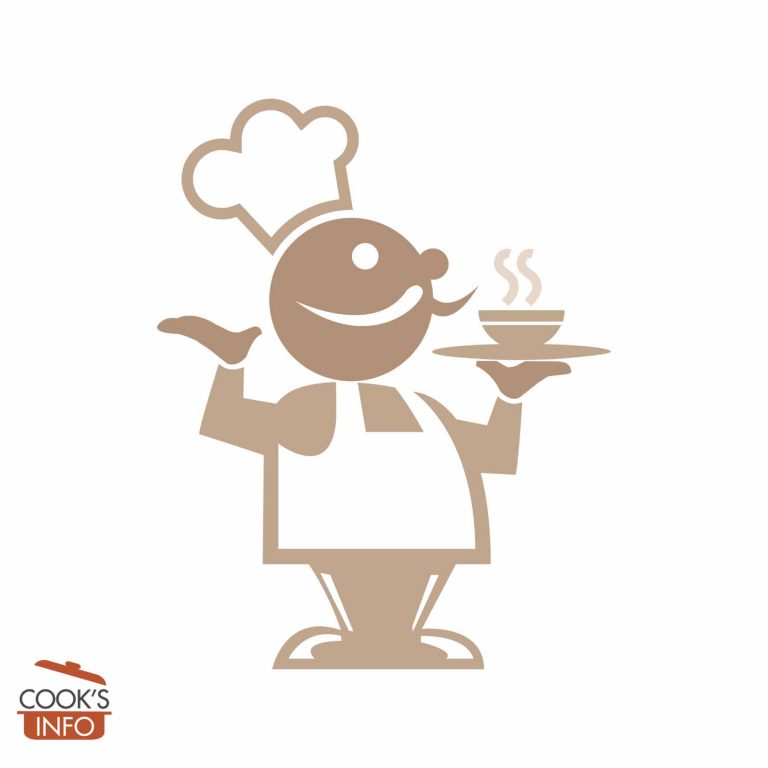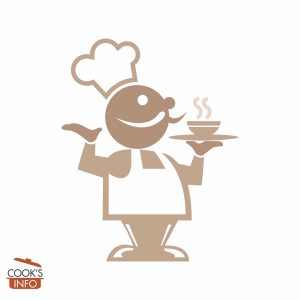 Crispy Celery Root
A delicious vegetable side that can be made ahead.
Ingredients
Instructions
Start a large pot of salted water boiling.

Peel celery root. Cut it in half, then parboil it about 5 minutes in the boiling salted water. Take it out when it is just on the verge of starting to become tender.

Let cool a few minutes so that you can handle it with ease.

Meanwhile, beat the egg, and spread bread crumbs out on a plate. Cut lemon wedges.

Slice into slices about ½ inch (1 cm) thick. Dip in the beaten egg, then coat with the bread crumbs.

Heat a frying pan with butter or oil in it. Fry the coated slices, turning occasionally, until the outside is browned and crisp, and they are tender inside.

Serve piping hot with the lemon wedges to squeeze over them. If you have fresh parsley, you can also scatter some of that, chopped, over the slices.
Notes
Allow one celery root per two people
Can be prepared ahead up until the coating stage, then kept in fridge for up to a day on a plate with plastic wrap over them. Just bring out of fridge about ½ hour before frying to help bring the insides of them to room temperature.
You can use cracker crumbs instead of bread crumbs.
The lemon wedges aren't strictly necessary but they really bring it to life.
Remember that raw celery root will brown quickly in the air once peeled, so don't dawdle about getting the peeled halves into the boiling water.
You have about 5 minutes before browning starts. If you need to buy yourself more time because you are making this recipe for many people, put the halves in a large bowl of water with some lemon juice or a splash of white vinegar in it.