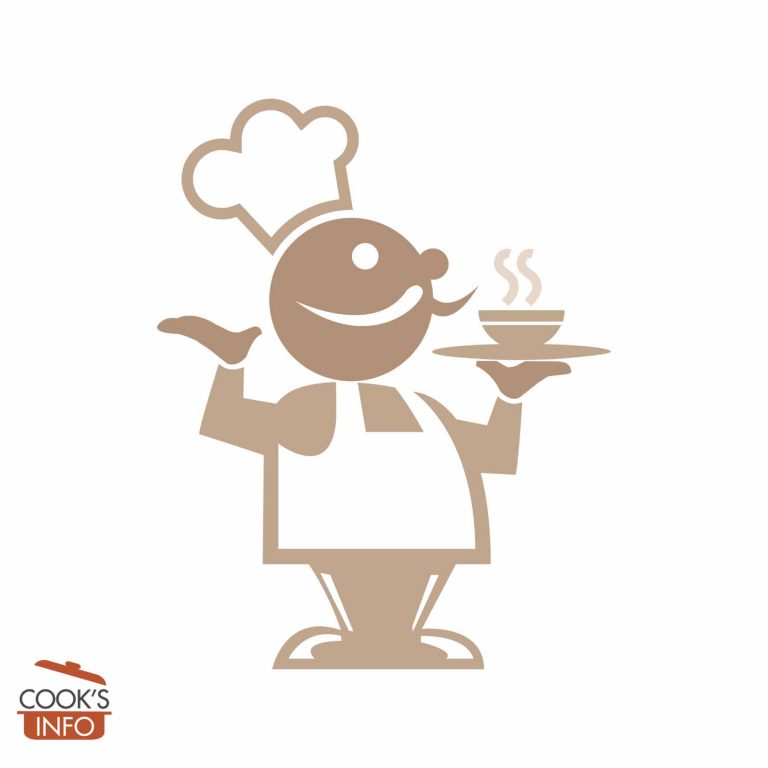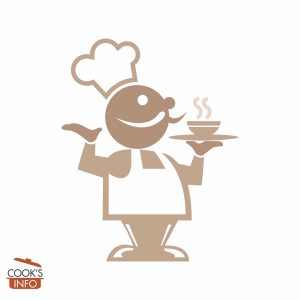 Cumberland Rum Nicky Recipe
This is a sugar and fruit pie recipe from Cumberland County, England, that in the late 1700s reflected the growing variety of food ingredients available owing to trade with the Caribbean.
Instructions
Chop the apricots, dates and ginger. Mix in the rum and half of the brown sugar. Set aside.

Start heating the oven.

In a separate bowl, rub the butter into the flour to make a fine crumble. Add the other half of the brown sugar, then stir in the egg yolk and just enough water to make the mixture stick together as a pie dough. Don't mix any more than needed. Divide the pastry in half.

Roll out half the dough and line the pie pan with it. Pour the fruit mixture in and spread it out. Dot with a tablespoon of butter. Roll out the second half of the pie dough, and apply it to the pie pan to make a top crust.

Bake in oven for about half an hour, or until golden brown. When it comes out and is still very hot, you may if you wish decorate the top with a few sprinkles of brown sugar.
Notes
Use a 10 inch (25 cm) pie plate.