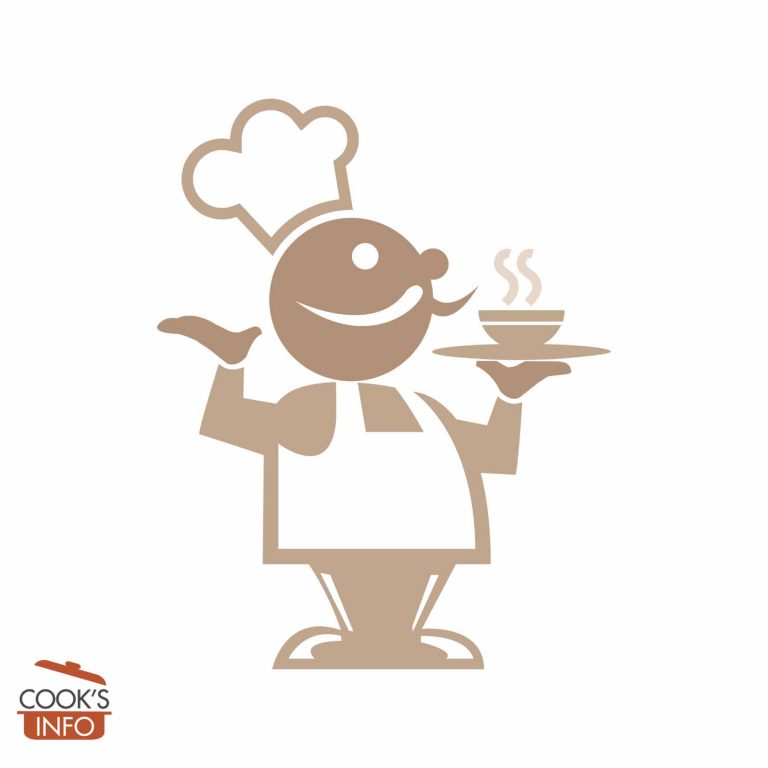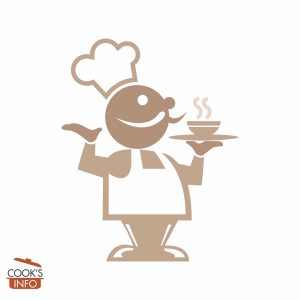 Delmonico Potatoes (1) Recipe
In the food world, Delmonico meant "rich" in all ways, and this recipe has got it all: butter, cream, cheese and breadcrumbs. In Delmonico restaurants, it was served as a side dish to Delmonico steaks.
Cooking Temperature
220 C / 425 F / Gas Mark 7
Instructions
Pot on to boil a good sized pot of unsalted water.

Wash the potatoes. Leave them unpeeled. Quarter them lengthwise. When the water is boiling, add the potatoes and cook for 15 minutes only. Remove, drain, and plunge the potatoes into cold water and let them sit in it for at least half an hour.

Leaving the potatoes unpeeled, grate them into long shreds.

Butter a casserole dish, set aside.

In a bowl, mix the cream, salt, pepper and nutmeg together.

Over medium heat, heat a frying pan, then add the potatoes and the cream. Fold them together carefully, so that the potatoes don't get mooshed. Let them simmer for 10 minutes, stirring them very carefully from time to time.

A few minutes before the 10 minutes is up, start heating your oven to 220 C / 425 F / Gas Mark 7.

Remove from the stove, and fold in ½ the parmesan cheese. Transfer the mixture to casserole dish, spreading it out evenly and sprinkling the remaining cheese on top.

Bake uncovered on an upper shelf in the oven for 5 to 7 minutes, or until the top is golden brown.

Serve hot.
Notes
After the 15 minutes, the potatoes should be just tender. If they are not there yet, then boil a few minutes longer. If they come out of the boiling water undercooked, your 10 minutes of simmering will have to turn into 1 hour. In short, when boiling them, you want them cooked, but not even thinking of falling apart yet.