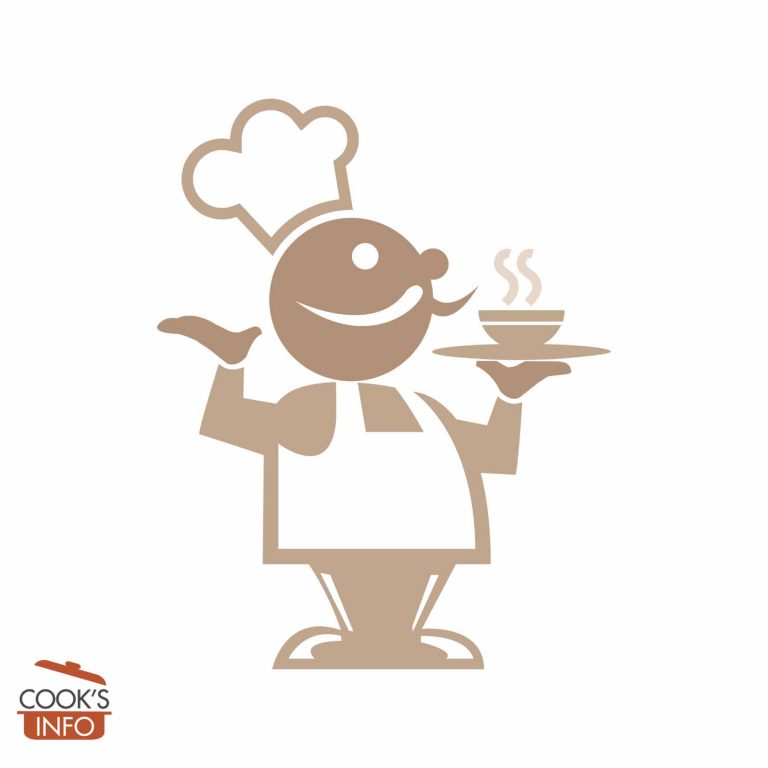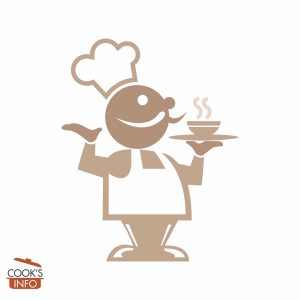 Finadene Sauce (for fish)
This is a dipping sauce to serve with grilled fish.
Ingredients
Instructions
Wash hands with soap and water; ensure worksurface is clean.

Wash the lemons, and juice them.

Mix the lemon juice, water and salt together to dissolve the salt. Then stir in remaining ingredients.

You can store in a covered container in the fridge for up to a week.
Notes
If using table salt, just use 2 teaspoons.
You can use only 2 peppers if you want it milder, or up to 6 if you want to crank up the "zip".
You can slice or mince the pepper.
Best made several hours or a day ahead, so flavours can marry.
---
Directions in this recipe follow the Safe Recipe Style Guide .
See also: Barbeque sauce