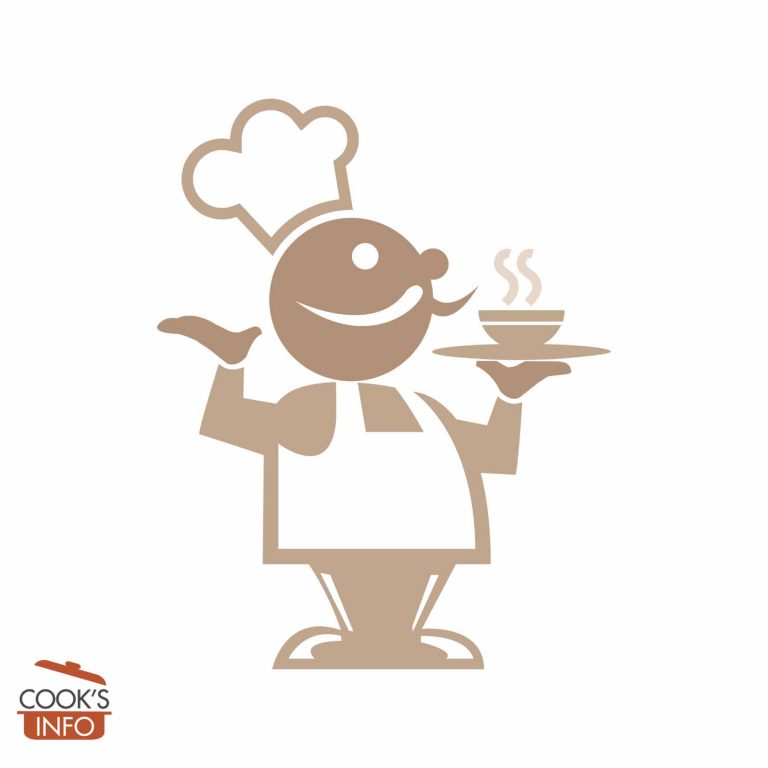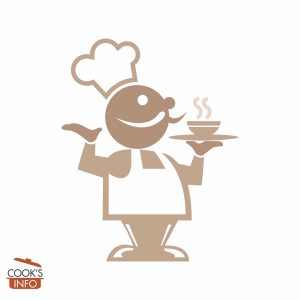 Fried Cauliflower Recipe
You can serve this hot, or at room temperature, making it an hour in advance.
Instructions
Chop the cauliflower into smallish florets. Wash, and set aside to drain well.

Start the oil heating in a deep saucepan. You will just need an inch or two.

Put the garlic, lemon juice, olive oil and herbs into a blender jug and whiz until smooth.

The oil is hot enough when a small piece of cauliflower gently put in it will spit and fuss. (For those with oil thermometers, the temperature of the oil should be 350 C / 180 C.) Fry the cauliflower up in batches, not overcrowding the pot. Fry until golden brown, which should be about two minutes at most. Remove with slotted spoon to draining paper. Sprinkle with salt (if desired.)

Serve drizzled with the dressing, or have the dressing on the side to use as a dip.
Notes
For herbs, you can use whatever you like: parsley, mint, etc. Just a few sprigs should do.
This might be one of those few times when a dried herb won't cut it.