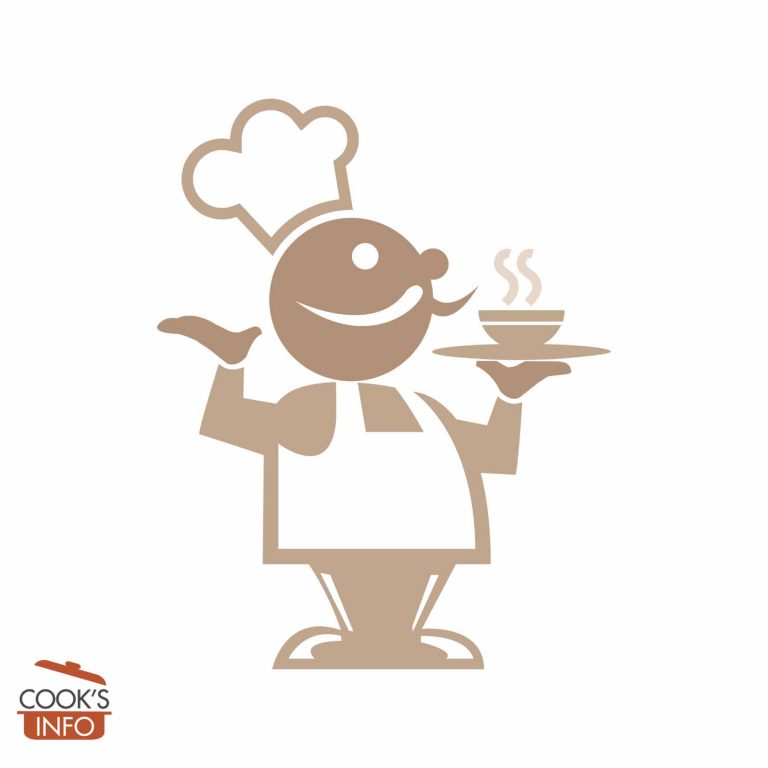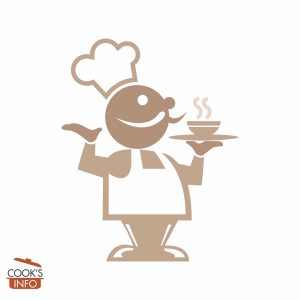 Green Crunch Pasta
Feel free to vary the veg in the recipe according to what you have on hand or what looks good at the store. Bear in mind, though, that the idea is to end up with veg in the pasta that have some crunch to them to give it interest.
Instructions
Start a large pot of salted water boiling to cook the pasta in.
Meanwhile:
Wash the asparagus; trim the bottoms off, split it in half lengthwise. Set aside.

Wash, top and tail the green beans (if using fresh.) Set aside.

Wash the Sugar Snap peas, top and tail them.

Grate the lemon to produce fine zest, then juice the lemon. Set both aside.

Peel and mince the garlic. Set aside.

Grate the parmesan if using fresh. Set aside.

The water should be well and truly boiling by now (depending on how much you dawdled while doing the above.) Pop the pasta in, and let it cook for 8 minutes.

Meanwhile, heat the oil in a frying pan.

When the 8 minutes is up on the pasta, pop in all your green veg all at once to join the pasta in the boiling water, and cook for another 3 minutes.

At the same time, whoosh the garlic, bread crumbs and lemon zest into the heated oil, and stir several times while letting it cook for 3 minutes. You want it crispy golden.

Drain the pasta and veg and return to the pot, and stir into it the crème fraîche, parmesan, and lemon juice. Season to taste with ground pepper.

Divide amongst 4 serving bowls or plates. Scatter each serving with the garlicky bread crumbs.
Notes
Use dried Parmesan if that's what you have to hand, but the fresh will melt really nicely in this recipe.
This may be one of those times when using freshly-ground black pepper really will make a huge difference.