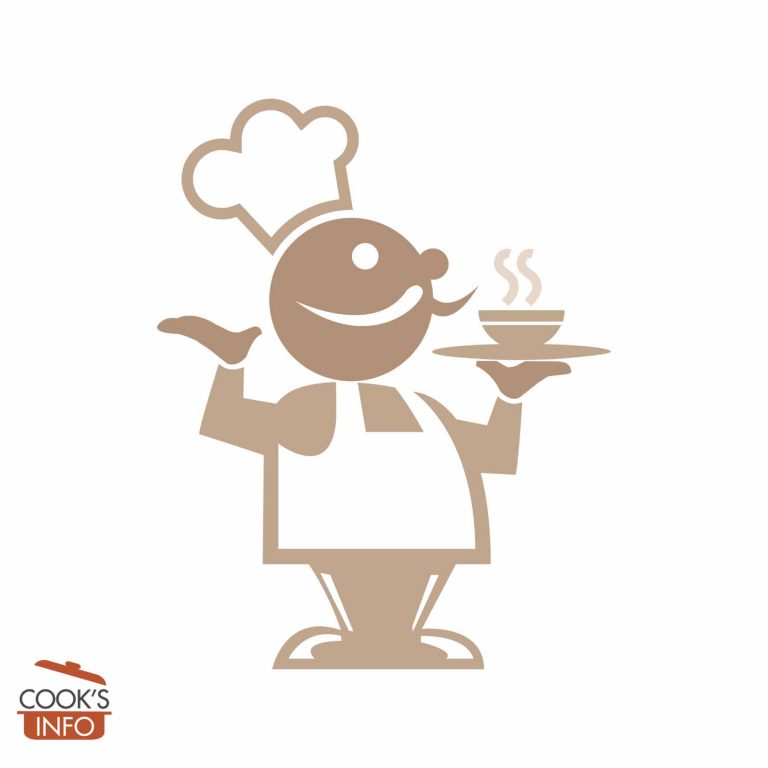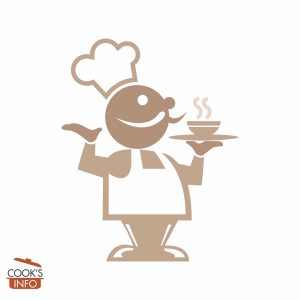 Guinness Cake Recipe
The "upside" of this cake is that it's a "make-ahead" cake. That's also the downside -- don't plan on serving it a few hours from now. It needs to sit for a week to develop the flavour.
Cooking Temperature
170 C / 325 F / Gas Mark 3
Instructions
Grease and line a 7 inch (17.5 cm) cake tin.

Start heating oven to 170 C / 325 F / Gas Mark 3.

Beat the eggs.

In another bowl, use an electric hand-mixer to cream together the brown sugar and butter until light and fluffy, then mix in the beaten egg. Then mix in the spice and the flour.

Fold in the fruit and the nuts. Stir in 4 tablespoons of the Guinness. You want to end up with a soft, dropping consistency -- if a tidge more beer is needed to give this, add it. Empty into the cake pan.

Bake in oven. After 1 hour, reduce oven heat to 150 C/ 300 F, and bake for a further 1 ½ hours. Then remove from oven, and let cool in baking tin.

Turn out on wire rack, top down. With something like a skewer, poke about 8 holes in the base, then spoon the remaining 4 tablespoons of Guinness over the base. Let stand for 45 minutes.

Wrap in waxed paper (or greaseproof paper, or parchment paper), and store in a tin for a week before serving.
Notes
Leave the butter out on the counter for a few hours before you start to soften it to make the creaming easier.