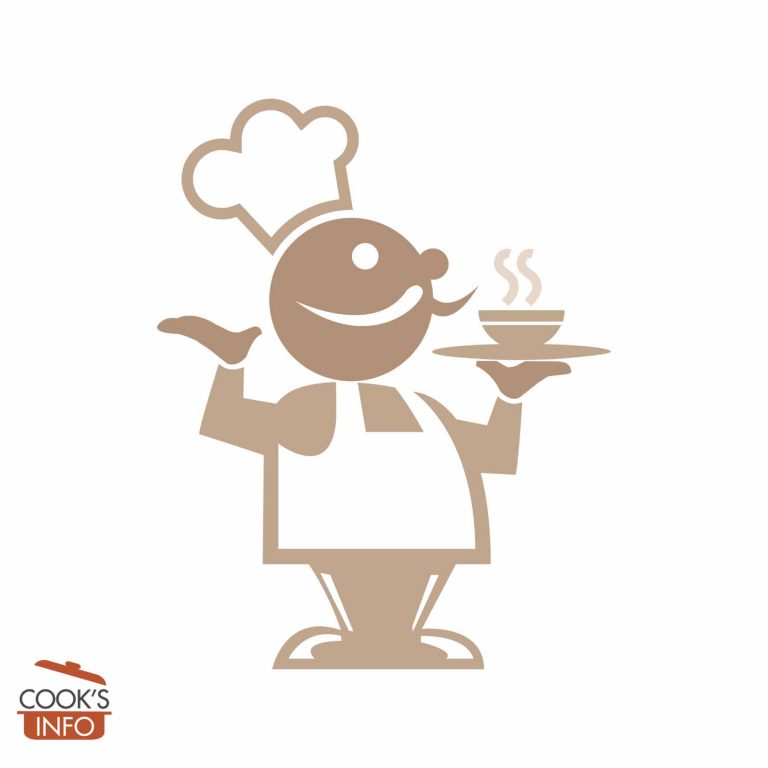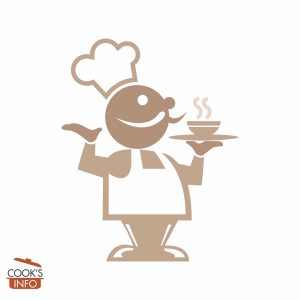 Herby Crusty Fish Recipe
Good with mashed or plain boiled potatoes.
Cooking Temperature
200 C / 400 F / Gas Mark 6
Ingredients
Instructions
Start oven heating to 200 C / 400 F / Gas Mark 6.

Thaw the spinach in the microwave, and set aside in a colander to drain. If you're using fresh, wash it and remove large stalks.

Zest the lemon; set the zest aside. You can wrap up the lemon and put it in the fridge to use for something else.

Break up the bread into crumbs. Set aside.

Mix half the lemon zest with 2 tablespoons of the olive oil and a few pinches of the parsley. Set aside.

Mix together in a separate bowl the bread crumbs, another 2 tablespoons of the oil, and the remaining parsley and lemon zest. Set aside.

Line a cookie sheet with tin foil. Salt and pepper the fish on both sides, and place on the foil.

Dividing the mixture amongst the pieces of fish, press it out evenly on top of the fish pieces.

Place in oven and bake until fish is flaky and white, and crumbs on top are golden. This should take about 15 minutes.

After the fish has been in the oven for nearly 10 minutes, place the spinach in a saucepan over highish heat (don't add any oil or water.) After 1 minute, stir it, and heat it for another minute. Drain, and place on paper towel to squeeze out some more water, then return to the saucepan and stir in the remaining 2 tablespoons of oil. Season with salt and pepper.

Put the 4 pieces of fish on plates, divide the spinach amongst the plates, and drizzle both the spinach and the fish with the lemony oil you made early.
Notes
Use pieces of fish that are about 6 oz / 175g each.
You may of course use 2 tablespoons of chopped fresh parsley instead of the dried.
Instead of frozen spinach, you can use 2 pounds / 900g of fresh. Wash it and remove large, tough stalks.