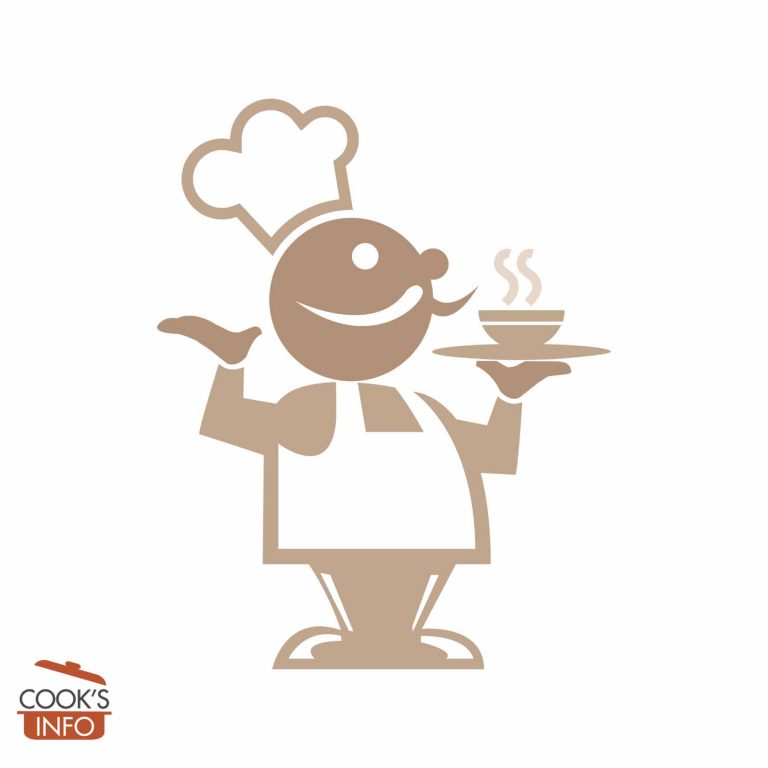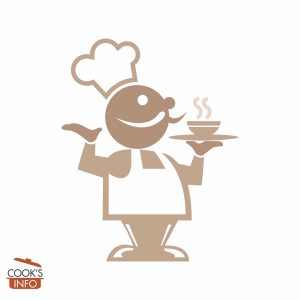 Iced Marmalade Loaf
Marmalade lovers will make this disappear in an instant.
Cooking Temperature
175 C / 350 F / Gas Mark 4
Instructions
Put butter out to soften before starting.

Grease and line a loaf tin; set aside.

Zest the orange; set the zest aside. Juice the orange; set the juice aside. (The remaining half of orange isn't needed.)

Crack eggs into small bowl; beat with a fork and set aside.

In a separate bowl, stir the flour, salt and baking powder together with a fork; set aside.

Start heating your oven to 175 C / 350 F / Gas Mark 4.

Put butter and sugar in a large bowl. With an electric hand-mixer, cream until fluffy and pale. Beat in the egg a little at a time. Stir in the marmalade and orange zest. Fold in the flour a little at a time, then stir in half the orange juice that you squeezed. (Reserve the other half of that orange juice for the final step -- the icing.)

Transfer the dough to the prepared loaf tin and pop in oven to bake until a toothpick inserted comes out clean -- this should take 35 to 40 minutes. When done, remove from oven, let cool for 30 to 60 minutes in the tin, then remove from tin and let finish cooling on a wire rack.

When you're ready to ice the loaf, put it on a plate. Mix enough of the remaining orange juice with the icing sugar to form a thin icing, then drizzle the icing over the loaf.