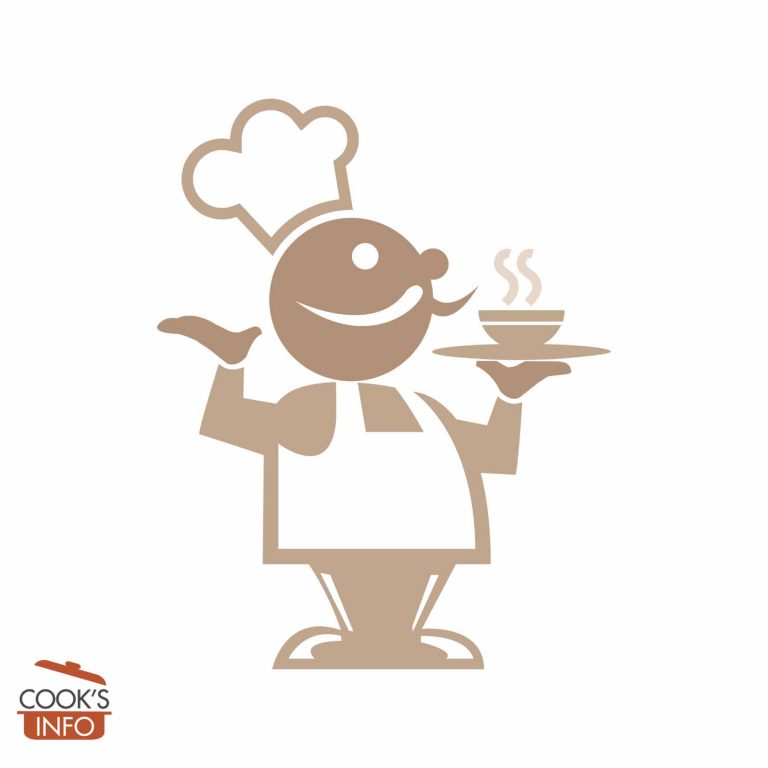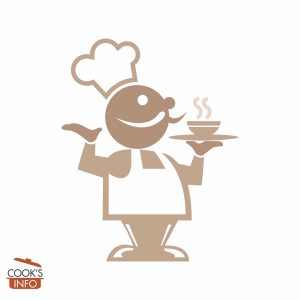 Jammy Muffin Doughnuts Recipe
Very nice while still warm. Use whatever kind of jam you fancy.
Cooking Temperature
175 C / 350 F / Gas Mark 4
Instructions
Start heating your oven to 175 C / 350 F / Gas Mark 4.

Grease 6 of the cups in a large-cup muffin tin (see tips.) Set aside.

In a medium-sized bowl or jug, mix together the oil, egg, yoghurt and vanilla. Set aside.

Put flour, salt, baking powder and sugar in a separate large bowl. Make a well in a middle, add the liquid and stir until just combined. Don't mix past that.

Divide half the dough amongst the muffin tins. Make a well in each, and put about ½ teaspoon of your jam in each, then divide the remaining dough amongst the muffin tins.

Bake in oven for 20 minutes.

While the muffins are baking, melt the butter in your microwave or on top the stove.

In a small bowl mix together a few tablespoons of sugar with the cinnamon.

When the muffins are done, remove them from the oven, let cool for 10 minutes, then turn them out of the muffin tin. Brush each with the melted butter, then roll them in the cinnamon sugar.
Notes
You need a muffin tin.
If you use a muffin tin with large cups in it, you can get 6 muffins. You may also use a tin with medium-sized cups to make more, smaller muffins.
In place of yoghurt, you can use buttermilk.