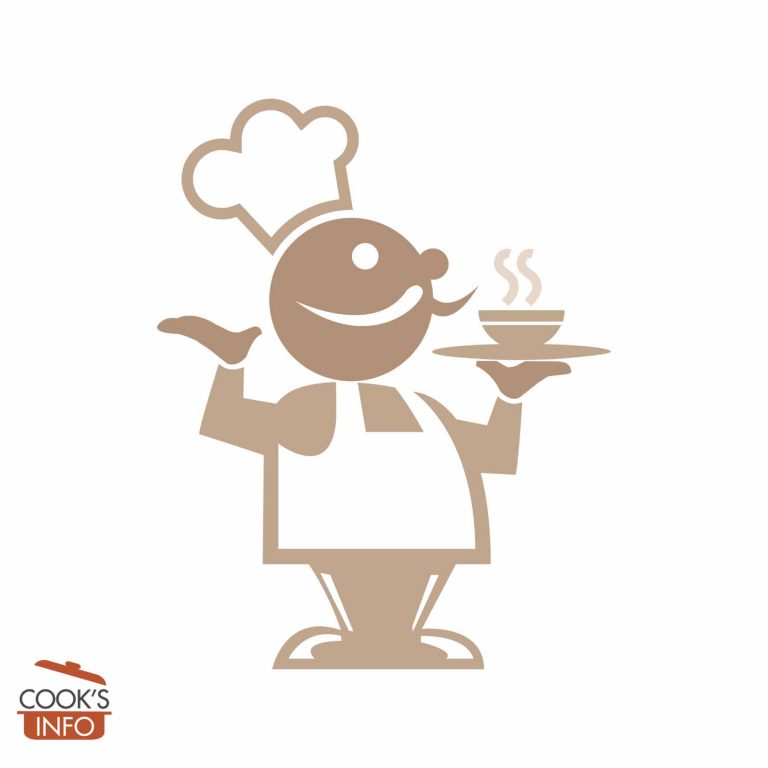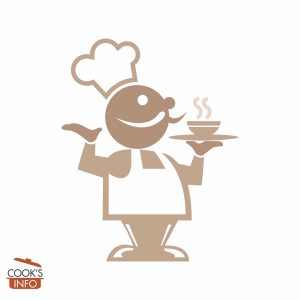 Leek & Potato Mash Recipe
Really tasty mash, worth the little bit extra effort.
Instructions
Peel potatoes, put in pot with lots of water, bring to a boil, then when it starts to boil reduce heat, cover, and let simmer for 15 minutes.

Trim the leeks and slice thinly. Wash to get all dirt off. Melt butter in a frying pan on low heat. Cook leeks in the frying pan for about 20 minutes, until they are soft.

Heat the milk just to the boil in the microwave or in a small saucepan then remove from heat.

Drain the potatoes when they are tender, and put them back in the pot and return to the simmer heat for just a minute to let them dry a bit. Then mash them, pouring in the warm milk. Add leeks, salt and pepper to taste, and serve piping hot.
Notes
You can use semi-skimmed (1 %) milk instead of a heavy milk and it turns out just fine.
You can also cut back a bit on the butter as people will always dollop more on at the table if they want more.