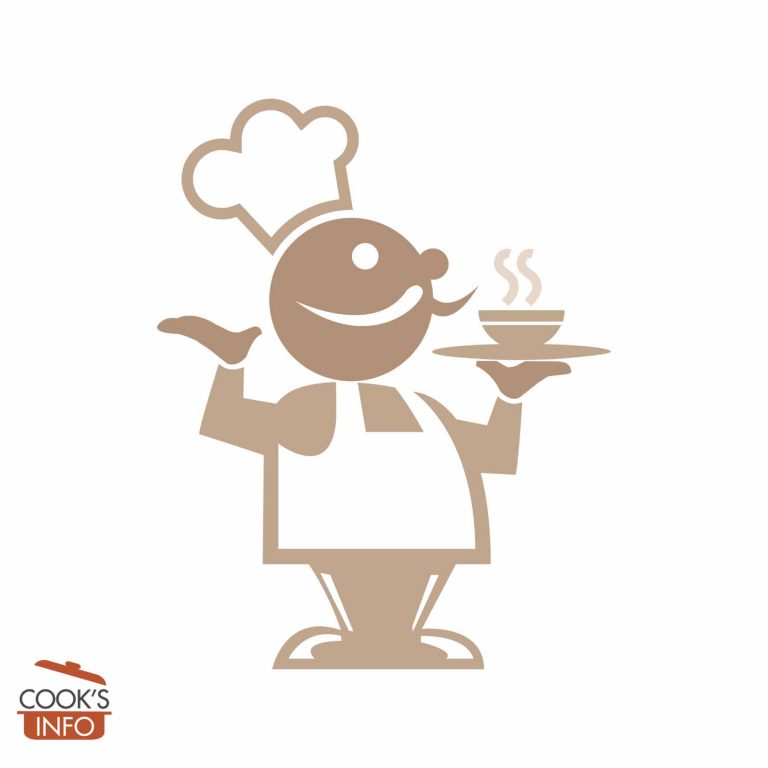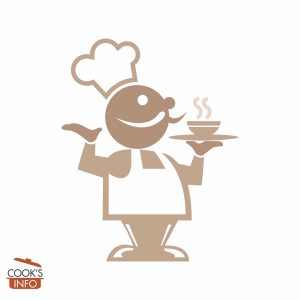 Lemon & Pine Nut Couscous
A very tasty, "multiple layers of flavour" couscous recipe.
Instructions
Put a kettle of water on to boil.

Juice and zest half the lemon and set the zest and juice aside.

Put couscous in a bowl and cover by about ½ inch (1 cm) with boiling water from the kettle.

Chop the onion. In a frying pan, soften the onion in the olive oil. Add the pine nuts and let them colour a bit. Then stir in the lemon juice, lemon zest, parsley and raisins.

Fluff the couscous with a fork and stir the onion mixture into it. Season with salt and pepper and keep warm until ready for it.
Notes
Leave out the raisins if you are feeding fussy eaters. Sultanas are fine in a pinch; you could also try other finely-chopped dried fruit such as apricots, etc.
Recipe is easily doubled and tripled.