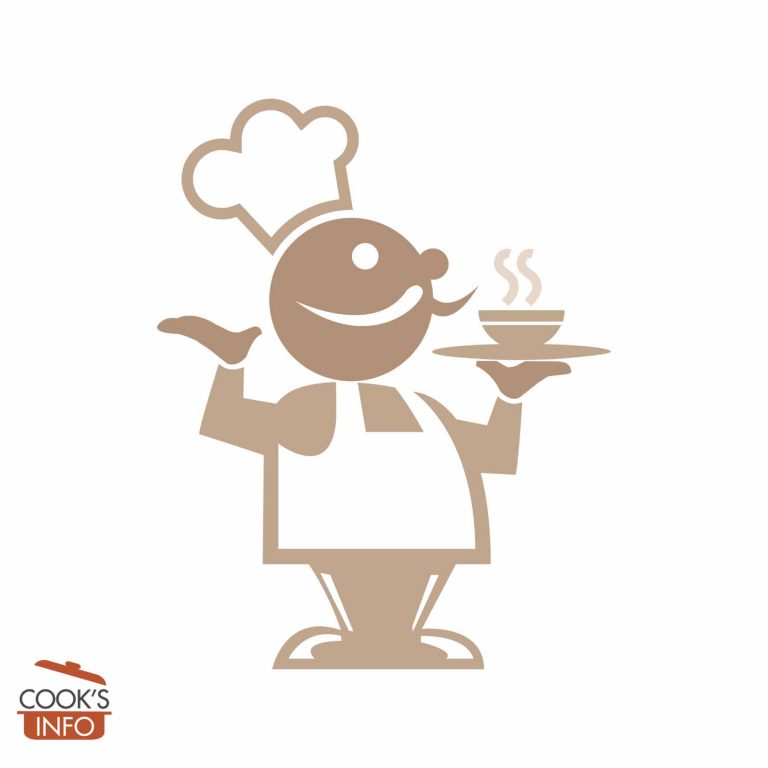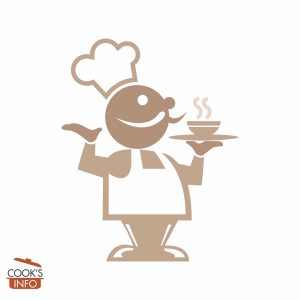 Lemon Risotto Recipe
A good dish, but low fat it's not!
Instructions
Zest the lemon, and set the zest aside. Then juice it and set the juice aside.

Fry onion in half the butter until onion becomes transparent. Add the rice, and stir a bit to coat the rice, but don't let it or the onions brown further.

Add half the wine and stir until it is all absorbed. Then add the rest of the wine, and stir until it too is absorbed. Then add a ladle of the stock and the cubed cheese. Stir it all in. Then add the rest of the stock a ladle at a time, each time stirring it in until it has been absorbed before proceeding with the next addition of stock.

When the rice is creamy but still somewhat firm stir in the lemon zest and juice. Let it simmer for another minute.

Then stir in remaining butter and adjust seasoning with salt and pepper. Let rest for a minute, then serve. Provide grated or shaved Parmesan as a topping, if desired.
Notes
If you want to reduce the butter, use ¼ cup (4 tablespoons) of olive oil for the frying, and then ¼ cup (4 tablespoons) or less of butter at the end for rounding out the taste.
You can also use chicken stock.
Use unsalted butter if you have, otherwise salted is fine.