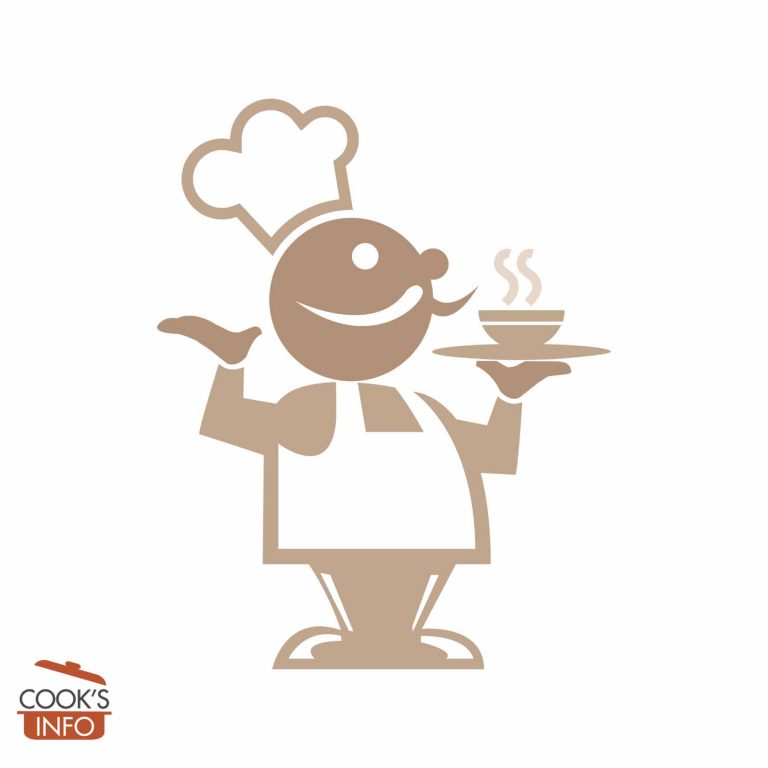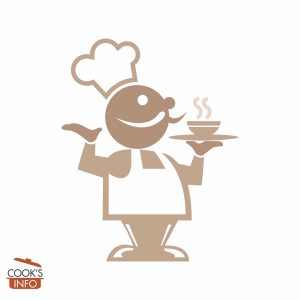 Manuellos Recipe
This is dead easy, and your guests will hoover these up. And, it looks stunning. In Mexico, these are often served at Christmas.
Instructions
Use whatever quantities seem appropriate.

Get the oil heating in a pan; a shallower pan will allow you to cook more at one time, if you are making a great quantity.

Stack 4 or 5 of the flour tortillas; cut in half, cut each half in half, then cut in half again (bottom line: you will end up with pie-shaped pieces ⅛th of the tortilla.)

Deep fry a few pieces at a time, allowing them to get puffy and just lightly brown. Drain on paper towelling.

Mix some icing sugar with cinnamon, set aside.

Put a large doily on a platter (optional, obviously.) Arrange a bottom layer of chips, dust with the icing sugar/cinnamon through a sieve or strainer, whiz a light drizzle of chocolate syrup over them. Repeat for successive layers until all the chips are used up, building a small "pyramid." Then, when all is assembled, give the overall tower of chips a final dusting of icing sugar, then a generous drizzle of chocolate syrup whirled around on it.

Serve and stand back.
Notes
You can make the "chips" (deep-frying the flour pieces) early in the day, so that the oil smell has the rest of the day to clear out of the air.
As you fill up a couple pieces of paper towelling with chips draining on them, put another layer of paper towel on top of that and start another layer for draining. That saves counter space.
When they've all had time to drain, put them without the oily paper towelling into a bowl, and set aside until you're ready for them later in the day. Then, just before you're ready for dessert, do the assembly.
You can delegate assembly to a guest; most find it fun!
To drizzle the chocolate syrup, get a teaspoonful, and then tip the spoon slightly over top the chips and make circular motions. With any luck, most of it lands on the chips.