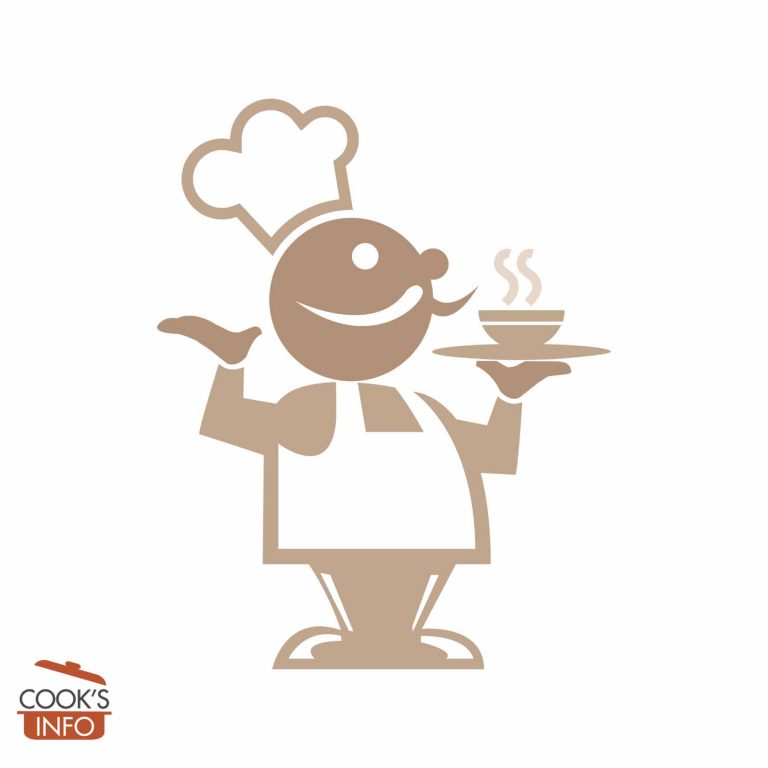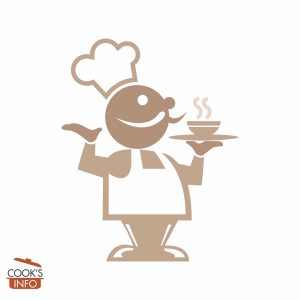 Marmalade Brownies Recipe
The chocolate and marmalade tastes together are fantastic.
Cooking Temperature
175 C / 350 F /Gas Mark 4
Ingredients
Instructions
Measure the butter out in advance of starting and let it soften to save you some work.

Grease and line the cake pan. Set aside.

Chop the nuts, set aside.

Start heating the oven to 175 C / 350 F /Gas Mark 4.

In a good-sized bowl, beat the eggs and sugar together.

Put the butter and the chocolate in a microwave bowl, and zap them in the microwave on medium heat for two minutes. Stir at the one-minute mark.

Remove from microwave, stir to mix well, then stir into egg and sugar mixture. Mix in all the remaining ingredients.

Pour evenly into cake pan. Bake until a toothpick comes out clean, about 30 minutes. Let cool in baking pan outside oven for 10 minutes, then turn out onto wire rack to finish cooling. Then remove the baking paper, and cut into squares to serve.
Notes
Use a shallow, 8 inch / 20 cm cake pan.
Instead of the plain flour, you can use Self-Rising flour and omit the salt and baking powder.
1 oz / 30 g walnuts should come to just a little less than ¼ cup when chopped.