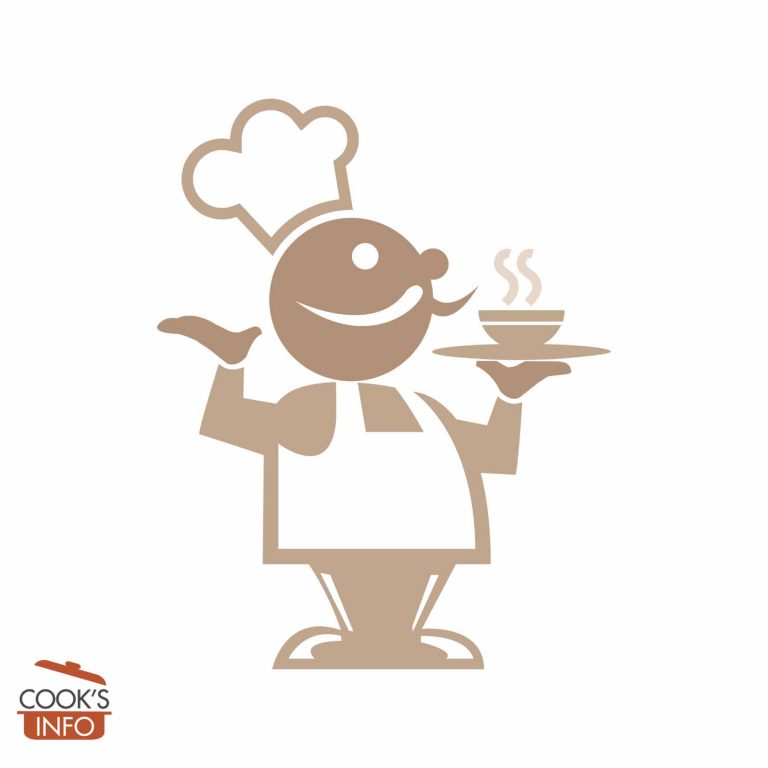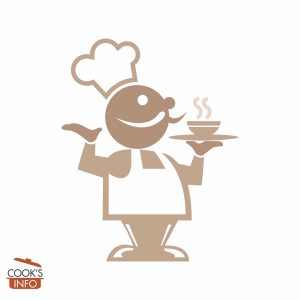 Marmalade Pudding Recipe
Nice with a pouring custard, or a spooning cream such as extra-thick double cream.
Instructions
Heat the milk in a saucepan or microwave. Meanwhile, mix the bread crumbs and the sugar in a large bowl, then pour the hot milk over them, stir it in, then set aside to cool down.

Meanwhile, beat the egg whites to a stiff peak, set aside. Beat the egg yolks until they are thick; set aside.

When the bread crumbs and milk mixture is cool, stir in the marmalade, egg yolks, raisins and the lemon zest. Then fold in the beaten egg white.

Put into a greased pudding mould, cover with foil and steam for about 2 hours.
Notes
You'll need a medium-sized pudding mould for this.