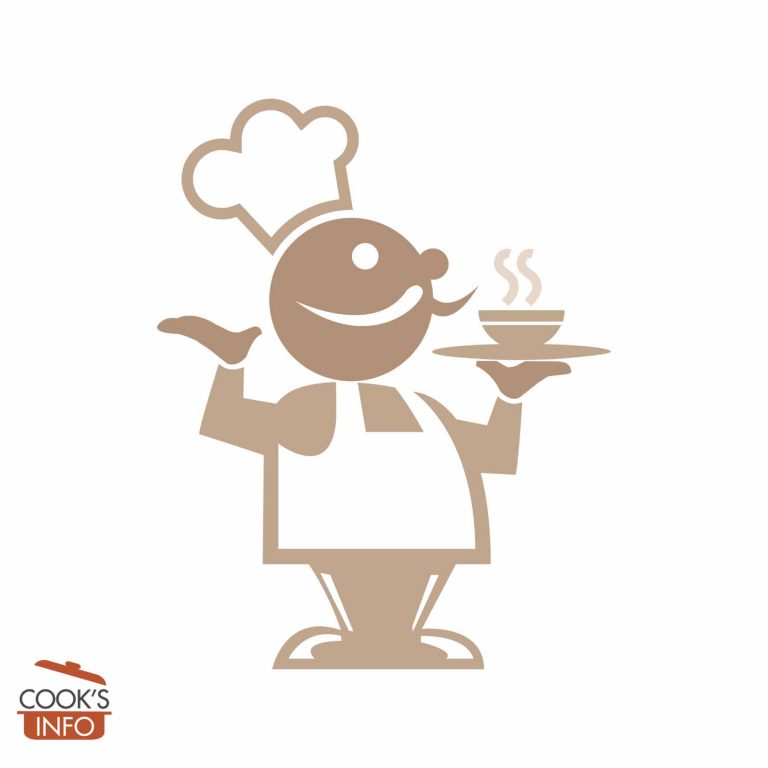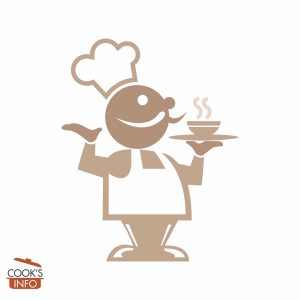 Mashed Potato and Stilton Pie
Definitely a winter comfort food recipe. This is a good potato side dish for blue cheese lovers. You can also make it ahead. We've calculated it as serving 6 hungry people a very generous 350 g (¾ lb) serving, but if your people are lighter eaters or there are several other things on the plate, it could serve 8 people.
Cooking Temperature
200 C / 400 F / Gas Mark 6
Ingredients
Instructions
Put a good sized pot of water on to boil. No need to salt the water.

Peel, chop and boil the potatoes.

While the potatoes are cooking, start the onions. Peel and chunk them, and put in a frying pan with half the butter (about two tablespoons.) Cook over moderate-low heat until they become soft and golden, but not brown -- about 25 minutes.

Drain the potatoes and mash with the milk and remaining butter (two tablespoons.)

Start heating oven to 200 C / 400 F / Gas Mark 6.

Butter a large (about 28 cm / 11 inches or thereabouts) cast-iron frying pan (or spray it with cooking spray). Take half the mashed potato and make a thick layer with it, covering the bottom of the frying pan. Place all the onions on this, spread them around, add a bit of salt and pepper, then crumble the cheese around. Put the remaining potatoes on and spread around and smooth a bit. (Optional: spray the top lightly with cooking spray for better browning.)

Bake for about half an hour. The top should be golden, and the insides bubbling up a bit around the sides.
Notes
Serve in slices like a pie.
Makes 6 very generous slices.
You could use another, milder blue cheese.
Nutrition Notes
Tip: to reduce the calories in this recipe, you can soften the onions in stock or white wine instead of butter, omit the butter from the mashed potato, use skim milk in the mash, and use a reduced-fat blue cheese.
There's 71 Weight Watchers PointsPlus® / 12 points per ⅙th serving (¾ lb / 350 g) in the above recipe when made as above. If you omit the butter, and use skim-milk and reduced-fat blue cheese, the points are reduced to 47 total for the recipe, and 8 per ⅙th serving. (The calories reduce to 307 per ¾ lb / 350 g serving.)
* Weight Watchers Points™ calculated by CooksInfo.com. Not endorsed by Weight Watchers® International, Inc, which is the owner of the Points® registered trademarks.