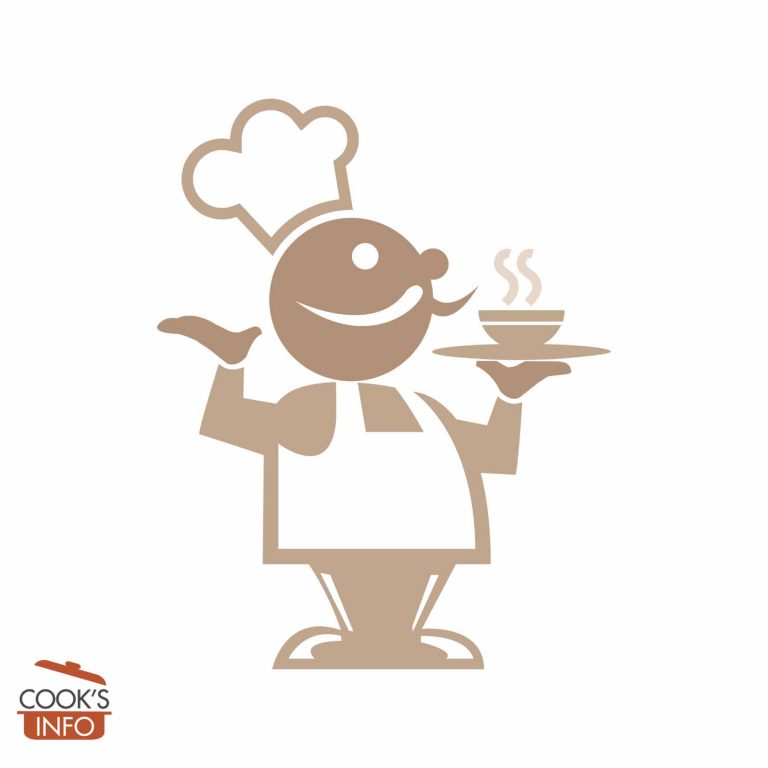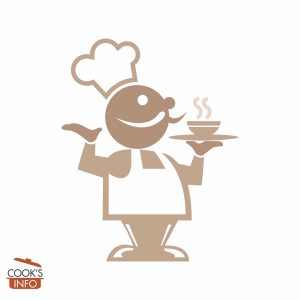 Migas Recipe
Migas can be served for any kind of meal. Excellent with flour tortillas, sour cream, salsa, black beans, etc.
Ingredients
Instructions
Grate the cheese; set aside.

Crumble the tortilla chips; set aside.

Beat together the eggs, milk, Tabasco and season as desired with salt and pepper.

Melt the butter in a frying pan. Add the eggs; scramble until just about set. Add the cheese, stir in, then sprinkle the crumbled tortilla chips over, fold them in, and serve.

[Optional: if adding jalapeno pepper, have it chopped up in advance, have them room temperature, and stir in at the same time as the cheese.]
Notes
Optional: if you wish, you can start off with some sautéed onion, bell pepper, etc, to which you add the egg and proceed as per the recipe.