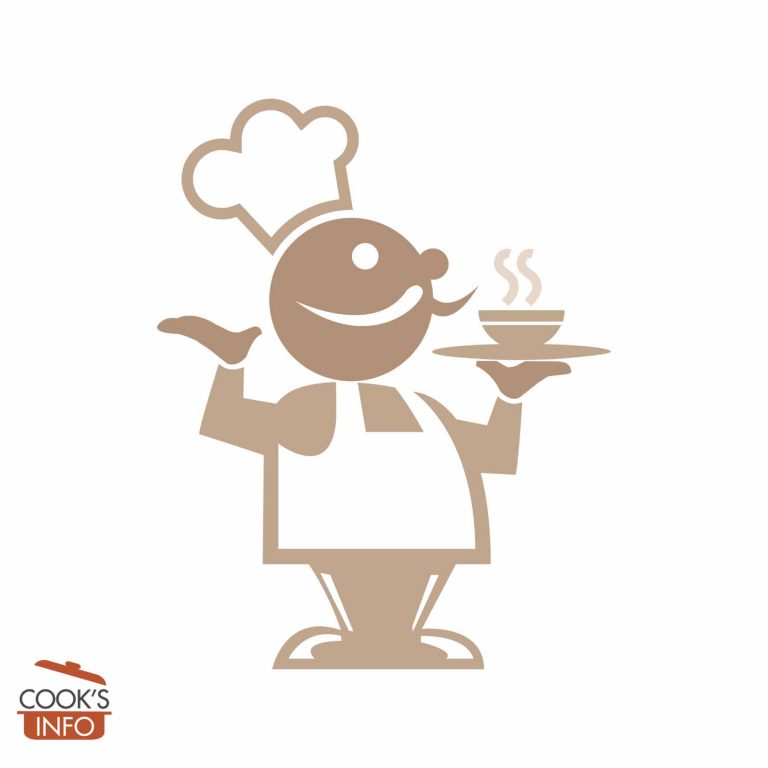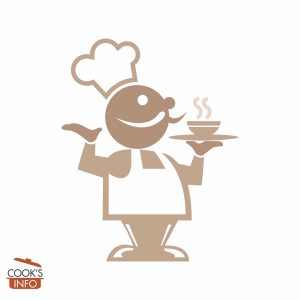 Mulled Wine Recipe
Make sure that, if the glasses you serve this in are thin, you give your guests a paper napkin to hold the glass with owing to the heat.
Ingredients
Instructions
Put all ingredients into a saucepan; heat until it almost reaches the boiling point, but don't let it boil.

Strain, then serve in glasses.
Notes
Bottle of red wine about 750ml / 75cl; a claret is best. If you want, you can add to the glass a slice of lemon, a slice of orange, and a cinnamon stick -- though the cinnamon sticks can be just something that get in your way of drinking.