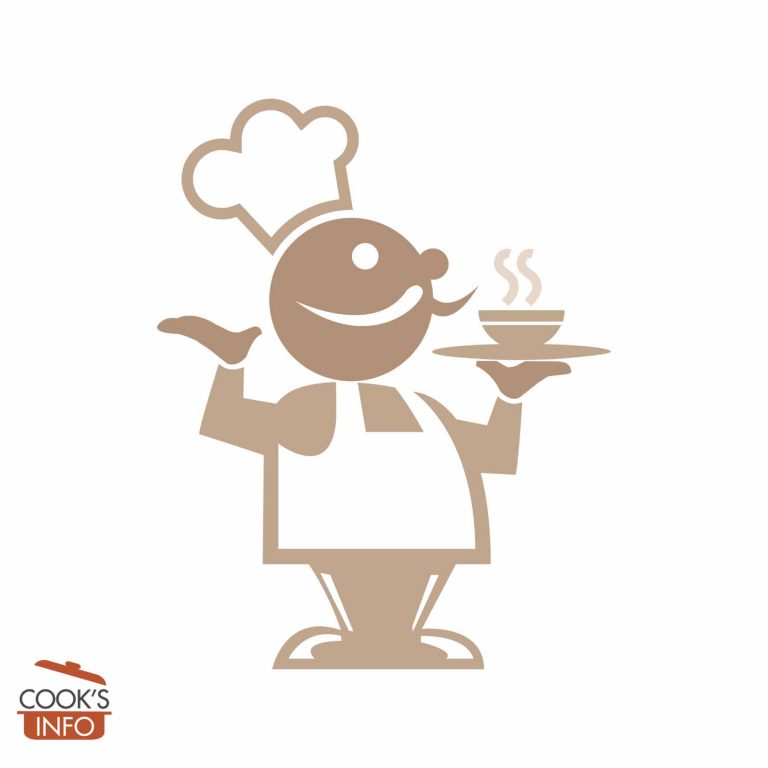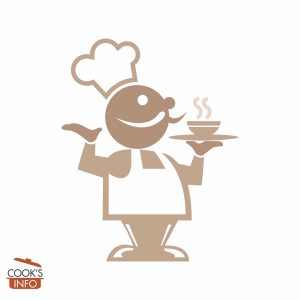 Oat Soda Bread Recipe
This is a classic Irish bread recipe. It is best served warm, or toasted. Cooking at: 200 C / 400 F / Gas Mark 6
Cooking Temperature
200 C / 400 F / Gas Mark 6
Instructions
Start heating your oven to 200 C / 400 F / Gas Mark 6

Sour the milk with the lemon juice. Put all dry ingredients in a bowl and rub in the butter. Add enough of the soured milk to make a dry but still moist dough.

On a floured board, shape the dough into two rounds. Take a knife and make a cross on the top of the loaves. Place on an oiled baking sheet; bake for half an hour. Serve warm.