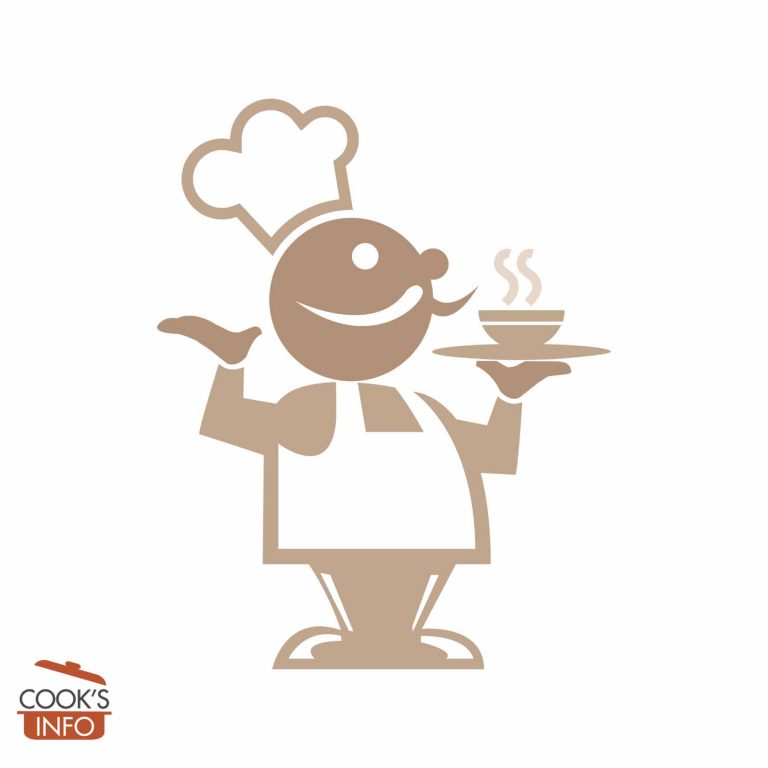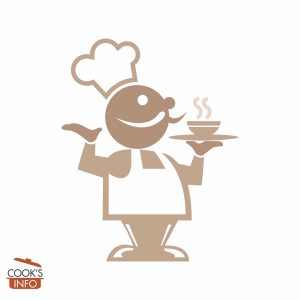 Parsnip & Bacon Fritters
If you want to max out on flavour, you can pour some of the bacon fat from the frying pan into the mash mixture.
Ingredients
Instructions
Peel & chunk parsnips, removing woody core. Place them in boiling salted water and lower heat to simmer. Start testing for tenderness after 10 minutes, shouldn't take more than 15. Drain.

While parsnips are boiling, fry the bacon until almost crisp. Remove bacon from pan, drain, and chop into small pieces.

Mash the parsnips with butter and a few sprinkles of thyme. Season with salt and pepper, mix in bacon.

When mixture is cool enough to handle, use a tablespoon to create about 12 patties. Heat vegetable oil in a frying pan, and then start browning the patties a few at a time on both sides. Give each side about 3 or 4 minutes to brown and crisp. When done, drain on paper towel and keep warm until you are ready to serve.