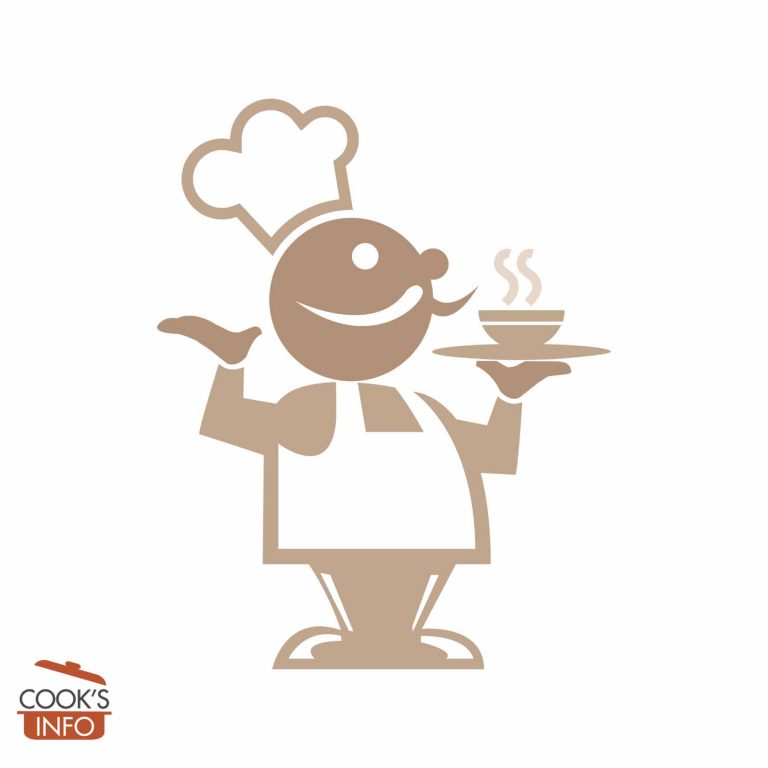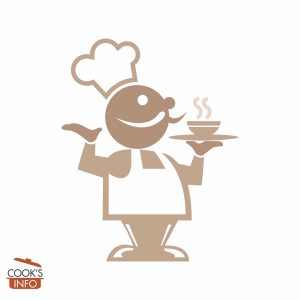 Pea Risotto Recipe
The snow peas add great texture and colour to this risotto.
Instructions
In a saucepan, bring the stock to a boil.

Have the snow peas (mangetout peas) washed and ready to go. They will need boiling in a pot of water, so get that pot full of water and starting to boil (no need for salt.) (Or, you can cook them in the microwave and skip the boiling pot of water for them altogether.)

Chop the onion. Heat the olive oil and butter in a large saucepan, then sauté the onion in it for 5 minutes. While this is happening, chop the garlic clove, then add it after the 5 minutes and sauté for another 2 minutes. Add the uncooked rice and stir it around in the mixture to get it covered with the melted butter and oil. Cook for a minute.

Add the boiling stock one ladleful at a time. After each addition of the liquid, stir the rice until the liquid is absorbed. Continue until all the stock is added and absorbed. Total cooking time from starting to add the stock to finishing adding the stock should be no more than twenty minutes. You want the rice to remain just a little toothsome and not go mushy.

About halfway through the twenty minutes, you want to get the peas cooked. Dump them in the boiling water for about 5 to 7 minutes until just tender but not mushy; or microwave covered with a little water for however long is appropriate for the power of your microwave.

Drain the peas, and dump them into the rice mixture along with the parmesan and stir.

Serve with additional parmesan and olive oil for people to sprinkle over their portions.
Notes
For the stock, you can use chicken stock, or to keep this a vegetarian recipe, use vegetable stock.