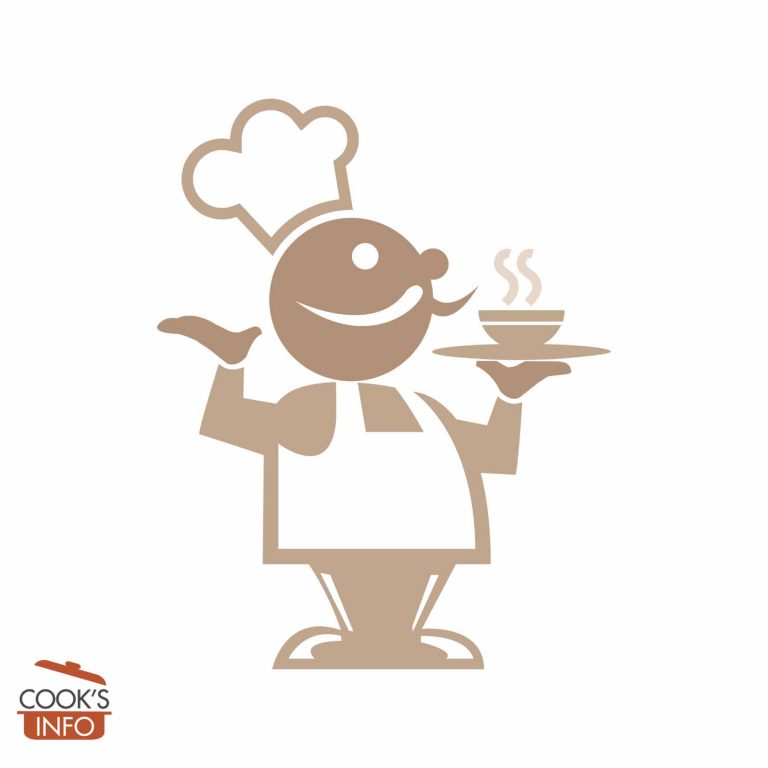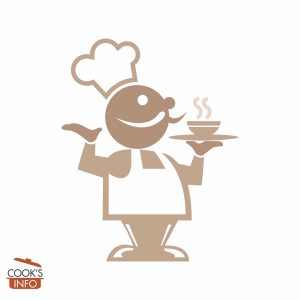 Pepper Omelette Recipe
This take on an omelette, from the Basque region of Spain, is sexy enough for dinner.
Instructions
Chop the onion, set aside.

Deseed and chop the pepper, set aside.

Chop the tomato coarsely, set aside.

Beat the eggs in a bowl, season with salt and pepper, mix in the parsley, and set aside.

Heat the oil in a frying pan on a low heat. Add the onion, and cook for 5 minutes or until softened. Add the pepper, tomato and ham (if using), and raise the heat a bit and cook for about 15 minutes or until most of the liquid has evaporated.

Remove the pepper and onion mixture from the frying pan and set aside.

Add a few dashes of oil into the frying pan, allow it to heat up for a minute or two, then pour the egg mixture into the frying pan, and cook until it is just starting to set on the top. Distribute the pepper mixture on top, and cover the pan and cook for a further 5 to 10 minutes.

Serve hot.
Notes
Instead of 2 large eggs, you can use 3 medium or 4 small.
You can use fresh or dried parsley, or omit entirely.
If using ham, use cooked ham, and slice it into thin strips or chop it. You shouldn't need much ham; just a piece or two.