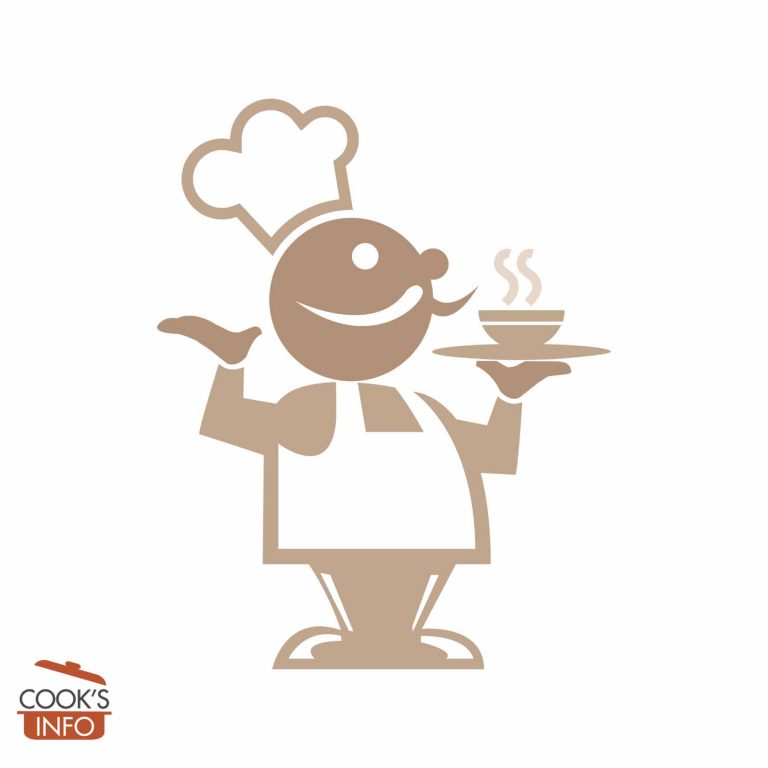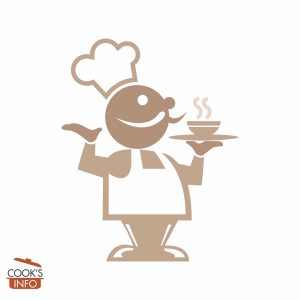 Peppers Stuffed with Mozzarella
Most stuffed pepper recipes take hours just to make the filling; these you can have in the oven in under 15 minutes.
Cooking Temperature
175 C / 350 F / Gas Mark 4
Instructions
Start your oven heating to 175 C / 350 F / Gas Mark 4.

Halve the peppers and remove the seeds. Place them on a baking sheet. Brush the peppers inside and out with the oil. Stuff each half pepper with cheese, tomato, and red onion. Season with sauce and pepper.

Drizzle any remaining oil over the peppers. Cook until the cheese has melted, around 35 to 45 minutes.
Notes
If the cheese you use is American style dry mozzarella, grate it; if it is moist Italian style mozzarella, chunk it.
If you have any fresh herbs to hand, such as chives, basil, parsley, etc., they make a fantastic addition.