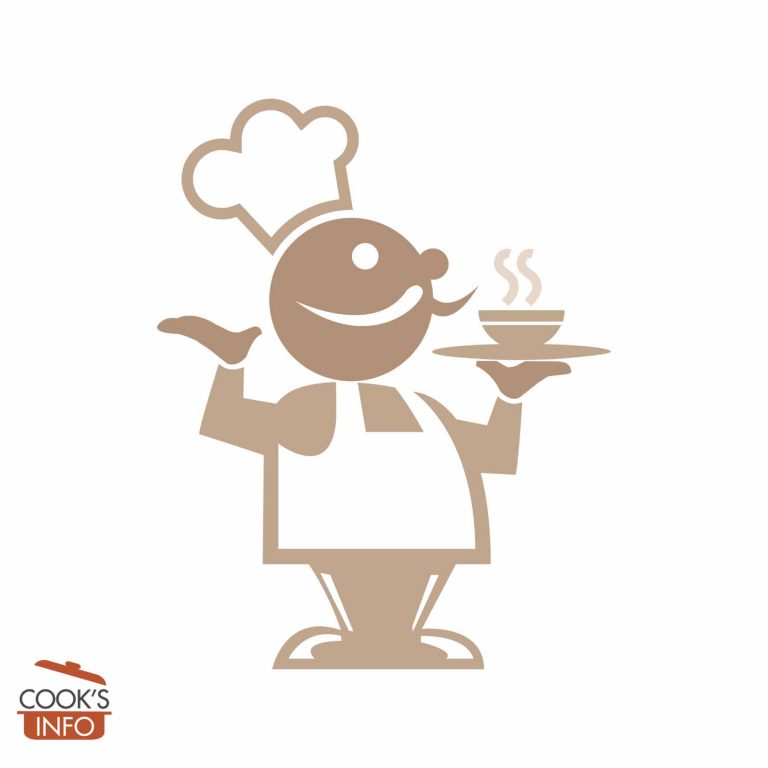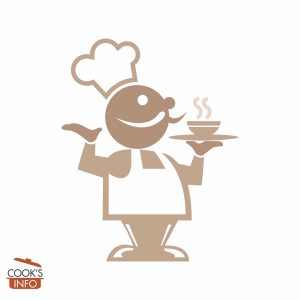 Pesachticky Jam Recipe
No one will guess this is made from beets. They break down completely, and the jam comes out a treacly brown.
Instructions
Peel beets, julienne coarsely, put in pot.

[Tip! Disposable plastic surgical gloves will save your hands from turning crimson.]

Cover beets with enough water to cover, bring to a boil, then simmer under tender. Drain.

OR Put precooked beets in a pot, with no water.

Wash and quarter the lemons, pluck out the seeds, add to pot. Add ginger and sugar.

Cook over very low heat stirring until sugar dissolves, then raise heat a bit and cook gently till jammy -- when it will set on a saucer. Stir frequently.

Remove lemons, stir in the almonds.

Pack into sterilized jars. When cold, put lids on and store in refrigerator.
Notes
You can instead buy precooked beets if you wish; if you do, don't add water. They will have enough in them.
If using precooked beets, prep time will be about 5 minutes.
Precooked does not mean *pickled* beets, but rather the kind that are sold in chillers vacuum sealed in plastic.
Instead of ground ginger, you can use a few slices of fresh ginger root.
You can vary the quantity of almonds, depending how nutty you like it.
Don't cook too firm or the matsoh will turn to crumbs as you try to spread the jam on.
This recipe has not been safety-tested for shelf-stable storage. Refrigerate, or freeze.