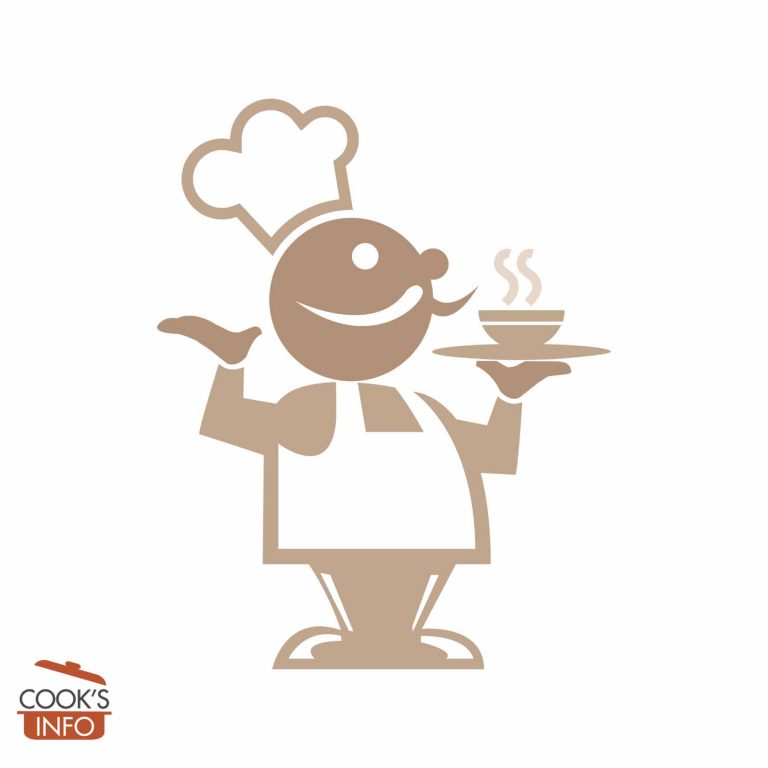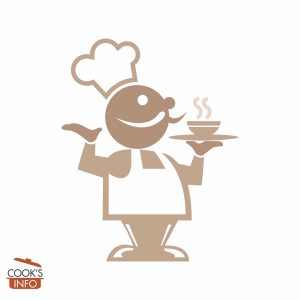 Pickled Onion Relish Recipe
This isn't a proper, preserved relish. It's meant to be used either the day it is made, or refrigerated and used up within a few days. But it is quick, easy, very good and still impressive!
Instructions
Peel the onions. Cut into slices about ¼ inch (½ cm) thick. Put them into a medium-sized bowl, breaking the slices up into individual rings.

Sprinkle the salt on, toss them around to distribute the salt, then leave to sit covered for about 20 minutes for the salt to do its work of drawing excess water out.

At the end of the 20 minutes, put all the other ingredients into a saucepan, bring them just to the boil, then reduce the heat down to a simmer for a minute or two.

Then rinse the salt off of the onion rings (and rinse the bowl out, while you're at it), and return them to the bowl. Pour the vinegar mixture over top the onion rings.

Cover the bowl with a plate or plastic wrap, and refrigerate to allow the flavours to marry. Store in refrigerator.
Notes
Great on hamburgers; makes enough for 4 to 6 hamburgers.
Easily doubled or tripled.
Instead of light brown sugar, you can use plain white sugar or a golden sugar.
The best salt to use is a coarse salt that will wash off easily, such as Kosher salt, Maldon salt or a large granular sea salt. You can use regular table salt, though, if you need to.
Optional: add a pinch or two of red pepper flake and / or a few slices of fresh ginger to the ingredients that go into the saucepan.