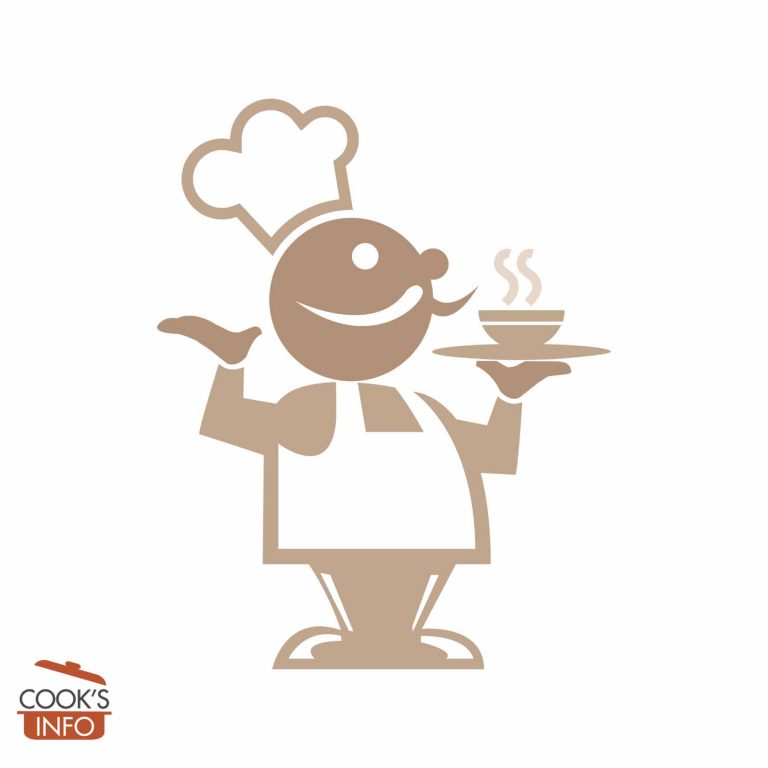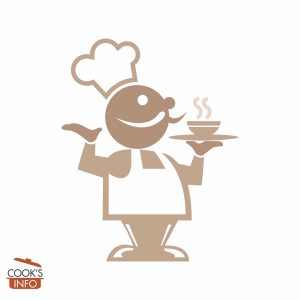 Plum Cake Recipe
A lovely, moist plum cake.
Cooking Temperature
170 C  / 325 F / Gas Mark 3
Instructions
Stone and chop the plums.

Start your oven heating to 170 C  / 325 F / Gas Mark 3.

Grease and line an 8 inch (21 cm) tin with greaseproof paper (waxed paper.)

Rub the flour, half the cinnamon and the butter together. Stir in the sultanas and brown sugar.

Beat eggs and syrup together in a separate bowl. Stir in the plums, then stir all this into the flour mixture.

Take an additional 2 tablespoons of brown sugar and the remaining ½ teaspoon of cinnamon, mix these in a cup, and sprinkle over the surface of the cake mixture.

Cook in centre of oven for 45 to 50 minutes. It should be risen and just firm to the touch when cooked.
Notes
If you do not have self-raising flour, add a dash of salt, and a teaspoon (15 ml) of baking powder to the flour and stir into the flour before proceeding.
If you don't have sultanas (the golden yellow raisins), you can use raisins instead, or currants (soak a bit first in hot water to moisten them).
You can use corn syrup instead of golden syrup. You can safely (in terms of results) use margarine instead of butter in this cake.