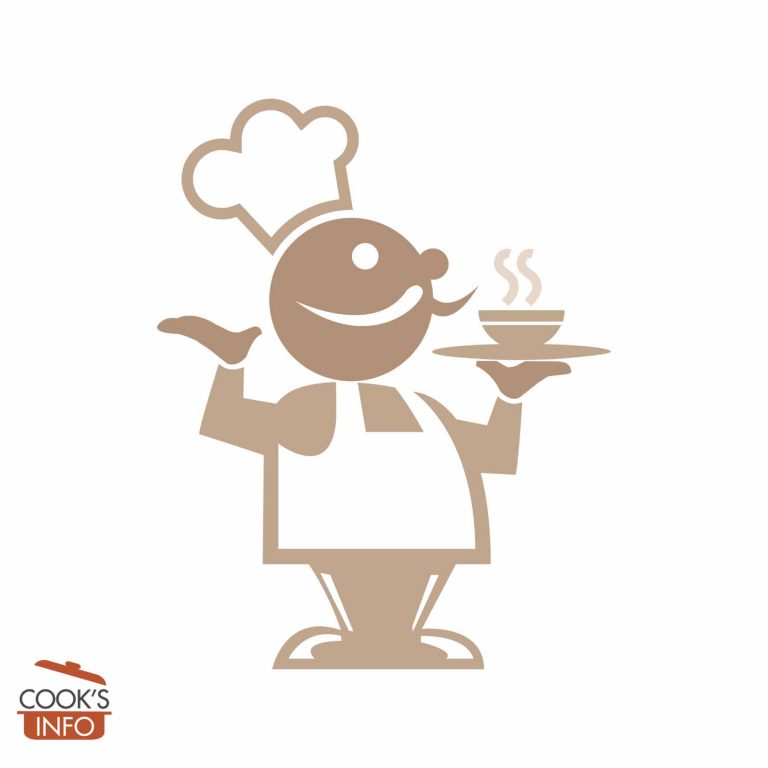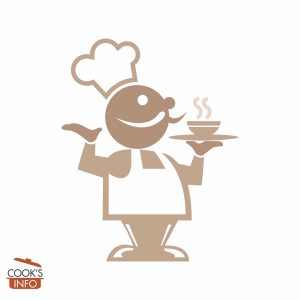 Pork Glaze (Simple)
This is a very easy to make glaze for roast pork that tastes as good as many more complex glazes.
Ingredients
Instructions
About half an hour before you calculate your pork roast or ham will be done, crank the heat to 220 C (425 F), and remove the joint or ham from the oven. If you have your meat covered in foil or have the dish covered, take off the covering and leave it off.

Stud the meat with whole cloves, particularly in any fatty parts. Then, either sprinkle with brown sugar, or brush with a simple sauce made from 4 tablespoons of marmalade mixed with 5 tablespoons of runny honey.

Put back in the oven, and finish baking. If it was a ham sold as fully cooked, reheat until the internal temperature reaches 60 C (140 F). If it was a raw or partially-cooked joint or ham, cook to an internal temperature of 7 C (170 F).