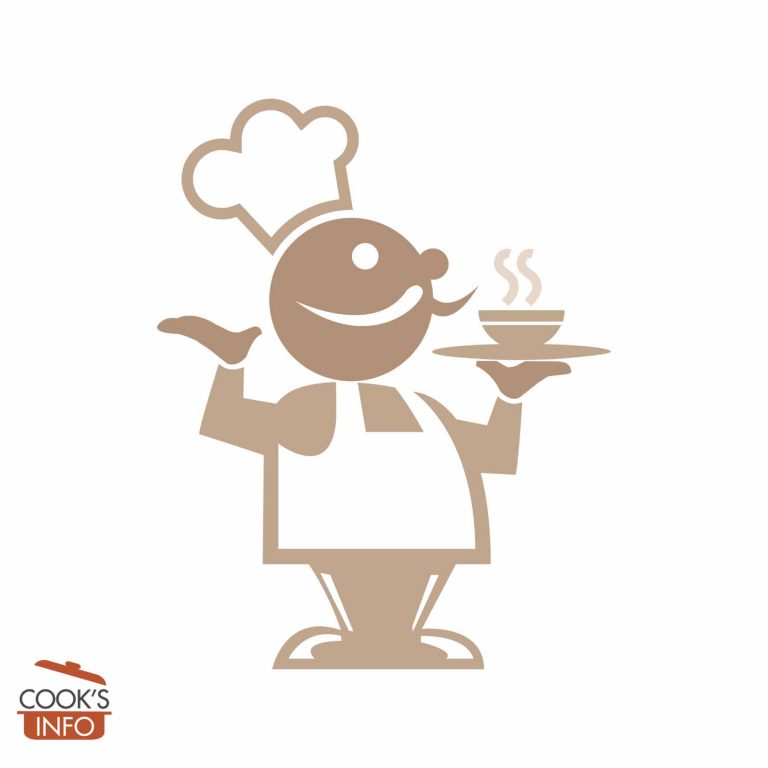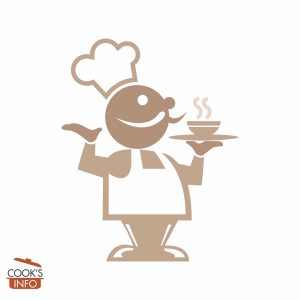 Potted Shrimp Recipe
The small pots of potted shrimp are nice as a starter, served in their pots on a larger plate with a small bit of salad on the plate, along with toast, crackers or good bread.
Instructions
Make two teaspoons of lemon zest from the lemon, set aside, then juice the lemon to produce two tablespoons of juice. Set the juice aside as well.

Melt the butter in the microwave. Set aside.

Peel the shrimp, chop them up coarsely, and put in a medium-sized bowl. Add in all the ingredients except the butter, and toss.

Divide the shrimp mixture amongst 6 small dishes or ramekins, and then divide the melted butter between the 6 dishes, topping each up. Set in fridge to chill.
Notes
Instead of fresh herbs, you can use dried, but use only half the amount called for.
Remove from fridge about 15 minutes before serving.