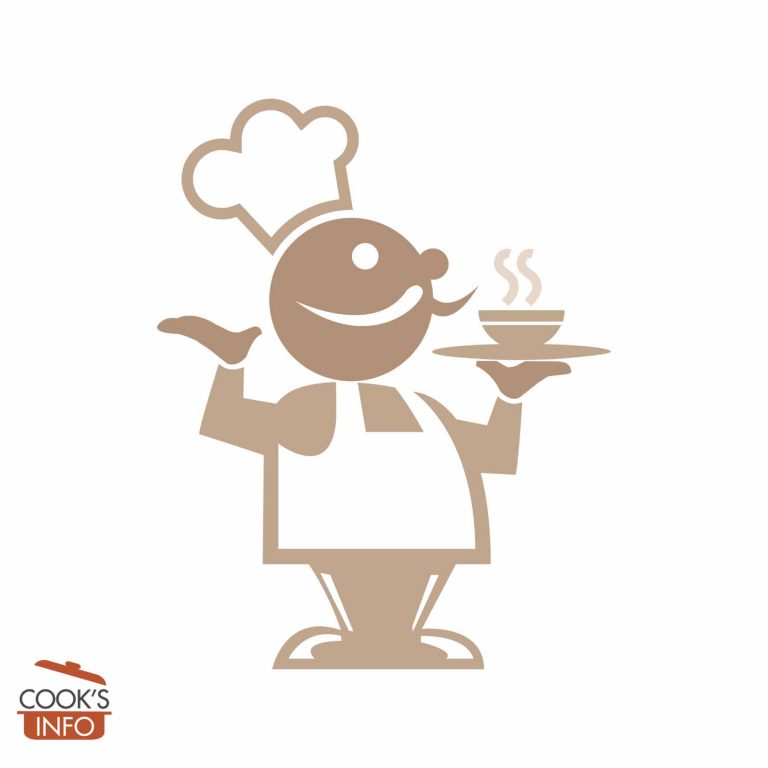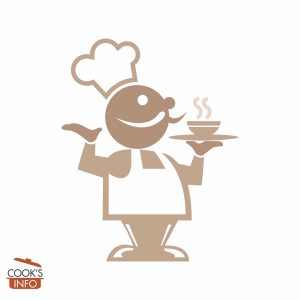 Quick Porridge Recipe
This is so fast, the two minutes this takes is barely enough time to organize the tea and toast to go with. Once you've made porridge in a microwave, you'll never go back to cleaning up a sticky porridge pot again.
Ingredients
Instructions
Stir all ingredients together in a bowl. Place in microwave on high for 2 minutes. Halfway through, open the microwave door, stir, close door and let finish.
Notes
Use a bowl that you would like to eat from, provided it is microwave safe, and you have no extra dishes to clean up. Easily doubled, tripled, etc.