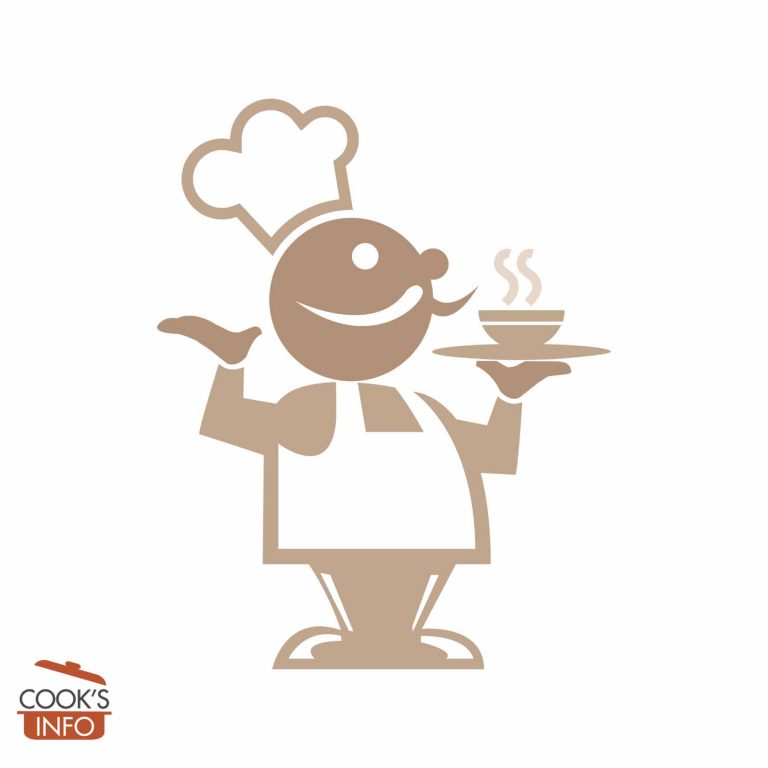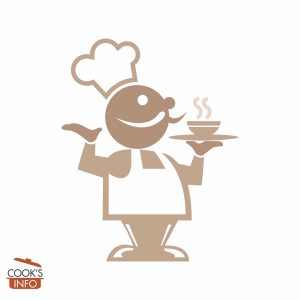 Rhubarb Bread & Butter Pudding Recipe
The rhubarb cuts nicely through the custard richness of this pudding.
Cooking Temperature
175 C / 350 F / Gas Mark 4
Instructions
Cut rhubarb into short lengths.

Place in a saucepan with ½ cup (4 oz / 125g) of the sugar. Cook over low heat for 10 minutes; the rhubarb will make its own juice to cook in. Drain off the liquid and set aside.

Mix together the eggs and the rest of the sugar. Warm the milk (don't boil or make too hot!) and mix into the egg mixture.

Butter each of the bread slices on one side. Cut in half diagonally.

Arrange half the bread slices over the bottom of an ovenproof dish. Let the slices overlap a bit slightly.

Spoon the rhubarb over top the bread, then cover the rhubarb with the remaining slices. Pour the egg and milk mixture over top it all. Set in the fridge and let it all soak for around an hour.

Start heating your oven to 175 C / 350 F / Gas Mark 4.

Place your pudding dish inside a larger pan filled with enough boiling water to come ⅔ up the sides of your pudding dish. Place it carefully into the oven (mind the hot water.) Cook for around 45 minutes or until set and golden.

Serve warm either on its own, or with custard or cream.
Notes
Bread: use a good firm bread such as French. Even challah might be nice.
Milk: You should probably use a higher fat milk rather than a skim. If you use a low-fat milk, you will probably have to replace some of it with a cream, or compensate by adding an extra egg in order to get the pudding to set. But you could try it with a low-fat milk if you cook it slower and longer.
The ovenproof dish you use needs to hold about 6 cups in volume (3 pints / 1.8 litres).
You will also need a larger dish (such as a roasting pan), that this ovenproof dish will fit inside of -- this pan will hold water to moderate the cooking temperature of the pudding, acting as a "water bath".