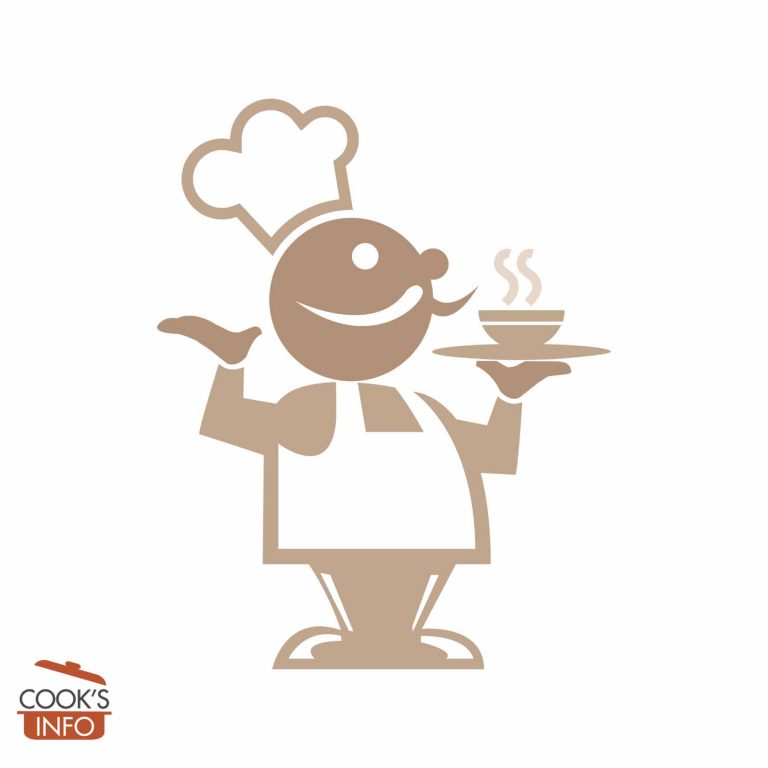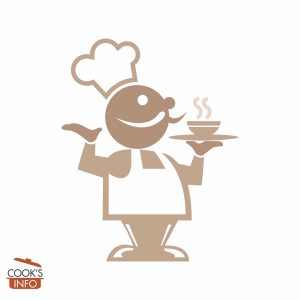 Sage and Walnut Ravioli
The taste of sage and walnut together in a pasta sauce is rich and satisfying.
Instructions
In a small saucepan, make the sauce by combining the olive oil, chopped walnuts, a few sprigs of fresh sage, garlic, and chiles. Stir over a low heat until walnuts are a bit golden.

While this is happening, boil the ravioli according to the package directions. Drain the ravioli, mix in the sauce, season with salt and pepper and serve hot.
Notes
You can use several springs of fresh, chopped sage, or ½ teaspoon dried sage.
The ravioli can have any filling you choose. Use a cheese filling for a vegetarian meal
Use anywhere from 10 oz to 1 pound (300 to 450 g) of ravioli; whatever size package you are able to buy them in.