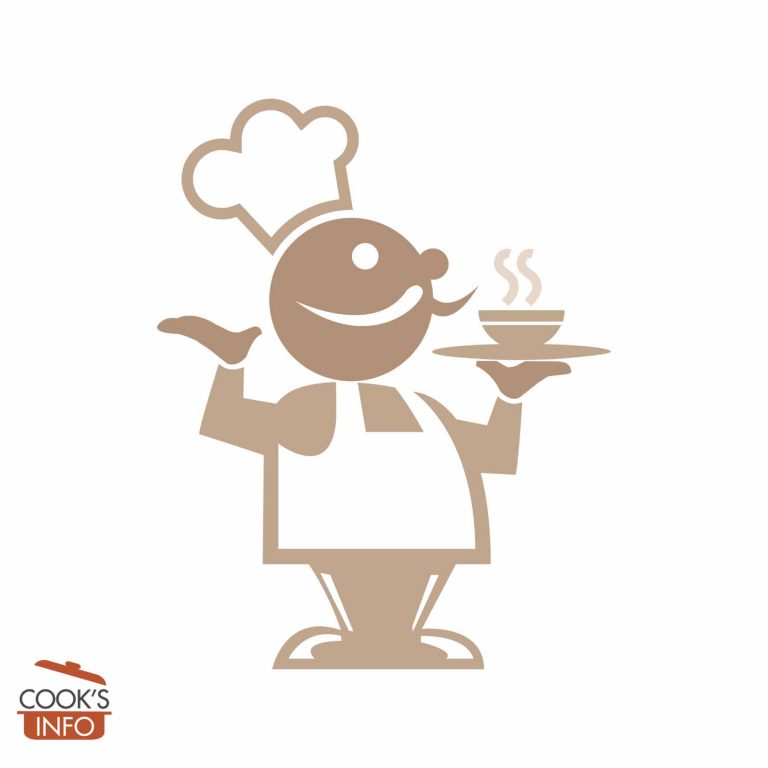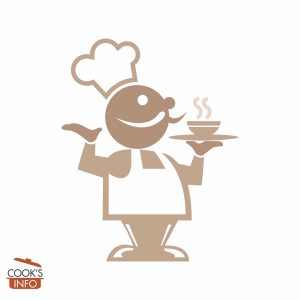 Sausage and Beef Wellington Recipe
A simple, inexpensive take on Beef Wellington
Cooking Temperature
220 C / 425 F / Gas Mark 7
Instructions
Start your oven heating.

Roll the pastry into a rectangle.

Beat the egg. Hold back a little of it for use at the end in glazing, then tip the rest of the beaten egg along with all the remaining ingredients into a bowl and mix well.

Roll out the puff pastry to a size about 12 x 12 inches (30 x 30 cm.)

Place this filling in the centre of the rolled-out puff pastry. Brush the edges of the pastry lightly with water, then fold each edge in to meet in the middle and form a rectangular package with the filling sealed inside.

Place the roll fold side down on a greased cookie sheet. Brush with the remaining beaten egg.

Bake for about ½ an hour until the meat is cooked.
Notes
If you want to, you can hold back a bit of the puff pastry to use to decorate the top just before you put it in the oven. If you do, glaze that with beaten egg as well once you have it in place.
Any kind of design in puff pastry glazed with egg tends to look fabulous.