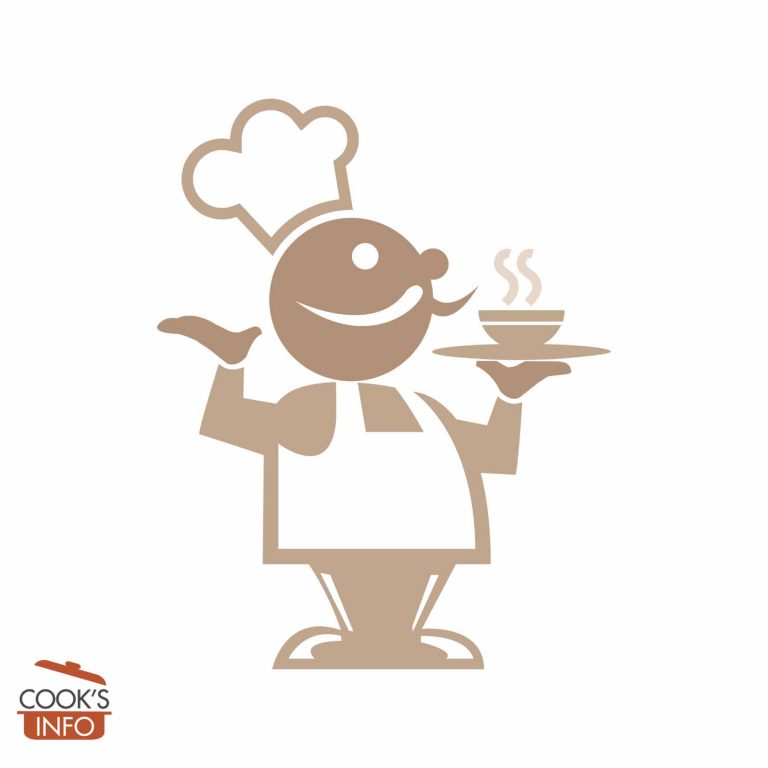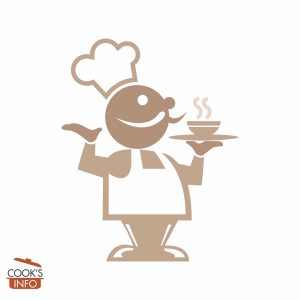 Spiced Griddle Scones
Classic, old-fashioned griddle-baked scones, from before the days when ordinary people could afford ovens.
Instructions
Zest the orange. Set the zest aside. Set the rest of the orange in the fridge for another use.

Put the flour, salt, baking powder and ground spice in a bowl. Combine well with a fork or with your hands. Add the butter, and with a pastry cutter or with your hands work the butter in until the mixture resembles coarse crumbs. Add the raisins, sugar and zest, and stir, then make a well in the centre.

Start your griddle or frying pan heating with a small amount of fat in it (plain oil, butter or shortening.)

Beat the egg in a separate bowl. Add the milk to the egg, stir together well with a fork, then pour into the well in your flour mixture and combine. It should make a firm dough. If it looks like more milk is needed to take up all the flour, then add a tidge more at a time. Don't let the dough get gloopy, and don't overmix or knead it.

Roll the dough out on a floured surface to a thickness of ½ inch (1 cm.) Cut into triangles.

Cook each scone on the griddle for about 5 minutes each side. When done, the sides should be browned.

Serve warm or room temperature.
Notes
Instead of nutmeg, you can use cinnamon, mace or allspice. If you don't have a griddle, a good sturdy frying pan -- such as a cast iron one -- will do the trick nicely.