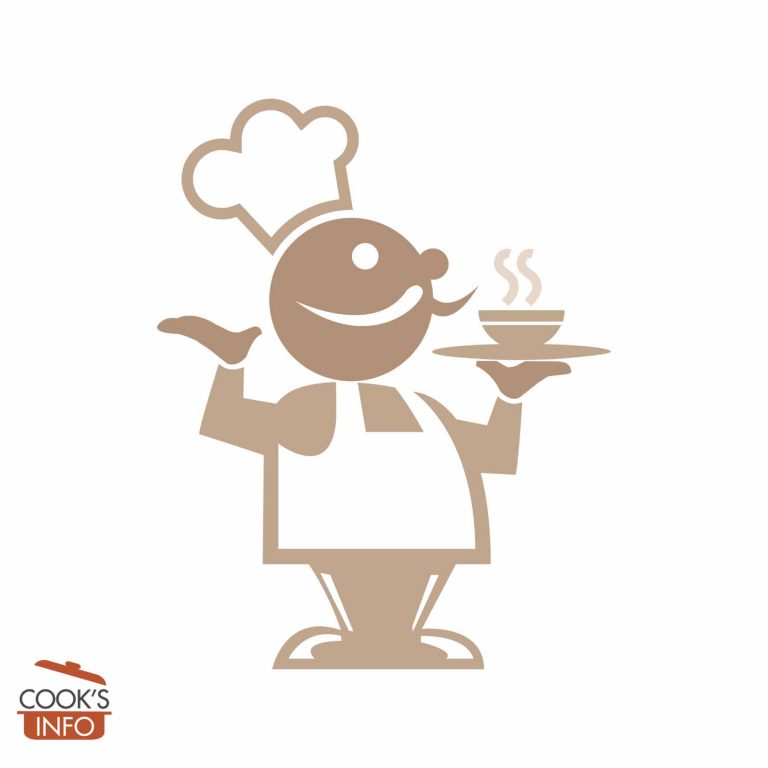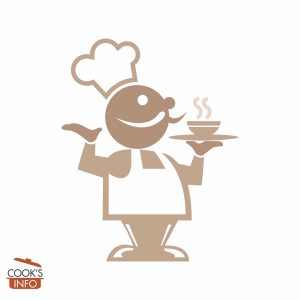 Spiced Polenta
This Indian style polenta can be served with Indian food, or with fish or chicken.
Ingredients
Instructions
Fry the chopped nuts in the heated oil for half a minute, then add the cumin seeds, chile, and mustard seeds and stir for a further half a minute. Add the stock and the lemon juice and bring to a boil. Sprinkle the polenta in, stirring.

Reduce the heat and keep stirring until stiff, about one to two minutes.

Serve warm.