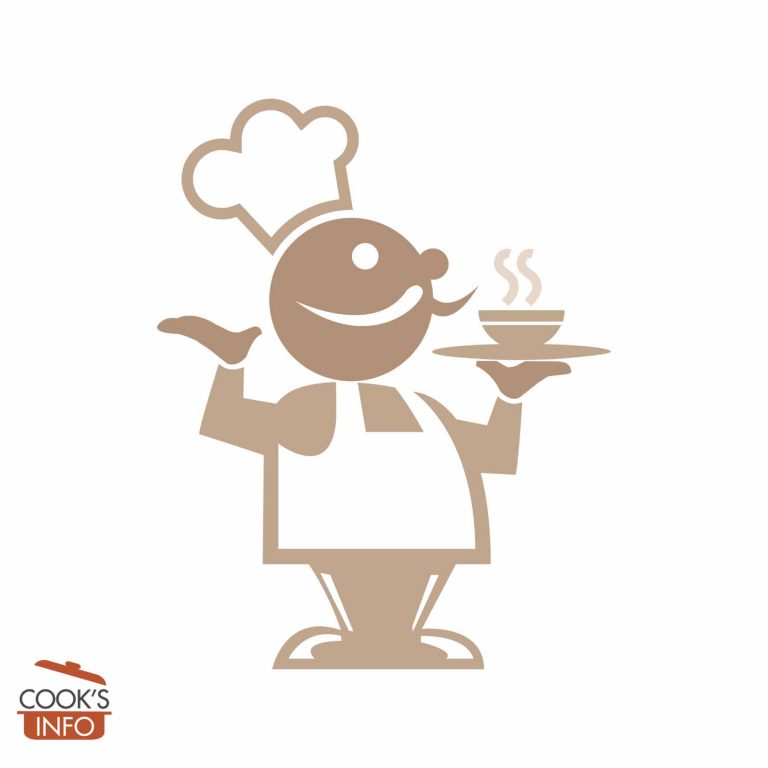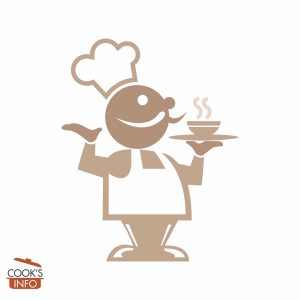 Spinach Fritters
This is a Spanish recipe, called "Buñuelos de espinacas". It is often made as part of an assortment of tapas.
Instructions
Squeeze the spinach in paper towel until dry. Chop coarsely.

Put on a frying pan to heat with some olive oil in it.

Beat eggs with some salt, pepper and nutmeg (and other spices or herbs that strike your fancy.) Stir in the cheese and the breadcrumbs, then fold in the spinach.

Divide into 8 balls and then flatten them with the palm of your hand into round patties.

Fry the patties until golden brown on each side, then drain on paper towel.
Notes
Can be served warm or cold.