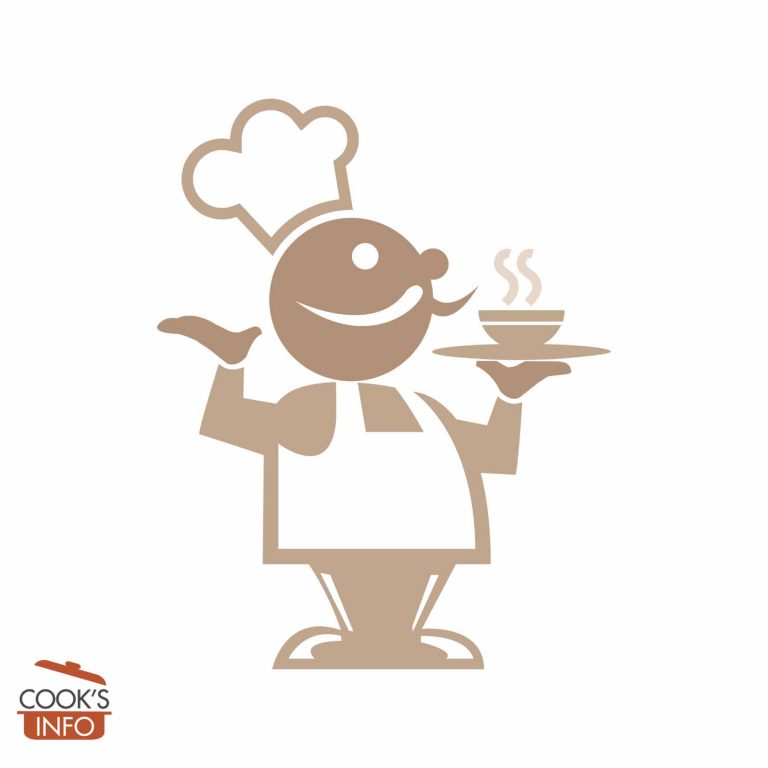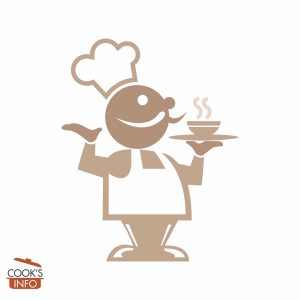 Stilton and Squash Casserole Recipe
This is a great vegetable side dish that dirties very few dishes during the prep!
Cooking Temperature
175 C / 350 F / Gas mark 4
Instructions
Grease an ovenproof baking dish. Set aside.

Peel, seed and dice the squash. Set aside.

Turn oven on to heat to 175 C / 350 F / Gas mark 4.

Prepare the garlic and red onion. Set aside.

Prepare the potato. Put the potato into a large bowl, and add and mix in all the ingredients.

Turn into the baking dish and transfer to oven. Bake for about 30 minutes or until the squash and potato are tender.

Serve hot.
Notes
Use a squash such as butternut or buttercup. But any squash will do (except spaghetti squash maybe.)