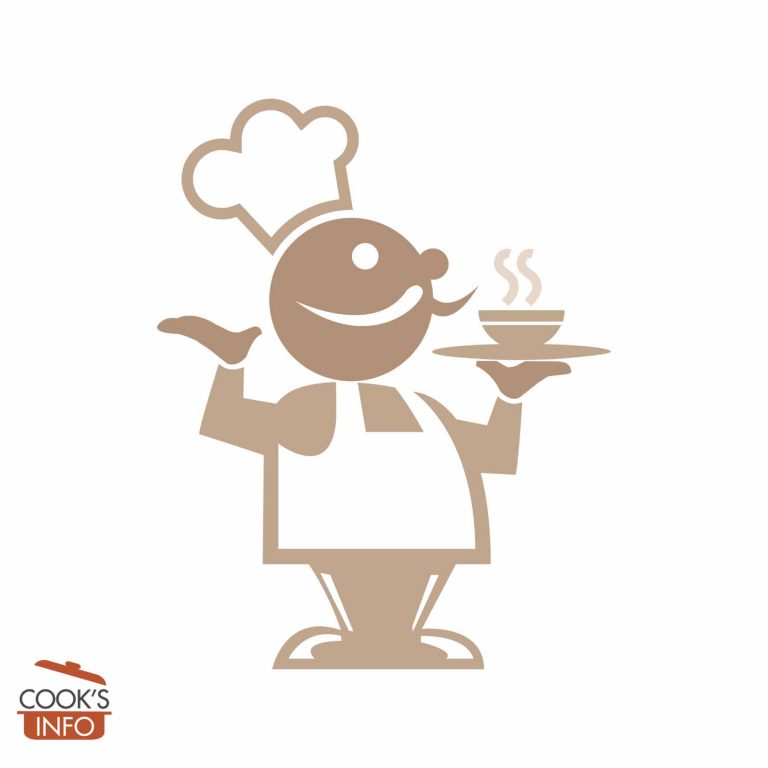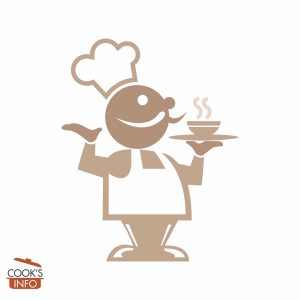 Strawberry and Almond Squares Recipe
Lovely squares that aren't too expensive to make.
Cooking Temperature
175 C / 350 F / Gas Mark 4
Ingredients
Instructions
Grease and line the baking pan. Set aside.

If you are grinding your own almonds, do so now and set aside.

Start oven heating to 175 C / 350 F / Gas Mark 4.

Whiz in a food processor the flour, salt, baking powder, butter, half the sugar, egg yolks and milk. (Or, you can rub it all together in a bowl by hand, adding the egg yolk and the milk last.) If mixture seems too dry to cling together, you can add up to 1 tablespoon additional milk.

Cover the bottom of your baking pan with the mixture, spreading it out and pressing it down to make a firm, even layer. Dollop the tablespoons of jam around the top of this layer, then spread it out evenly.

In another bowl, beat the egg whites to soft-peak stage, then fold in the ground almonds and remaining sugar. Spread over top the jam layer, sprinkle with the sliced almonds (aka flaked almonds), and bake in oven until golden and puffy -- about 30 minutes.

Let cool then cut into squares to serve.
Notes
Use a shallow, rectangular pan about 8" x 12" x 5" deep (30cm x 20cm x 5cm deep) -- or see the entry on Baking Pan Conversions for substituting other sizes.
Instead of the 2 cups of flour plus salt and baking powder, you can use self-rising flour (2 cups / 10 oz / 300 g) and omit the salt and baking powder.
Instead of strawberry jam, you could of course use any type of jam you wished.
½ cup of ground almonds is 2 oz / 60 g.