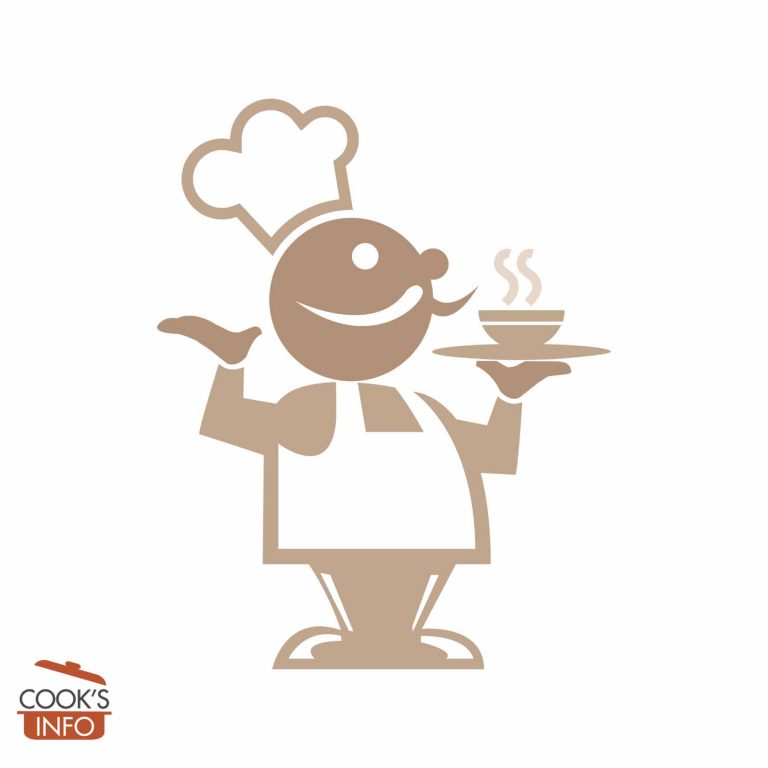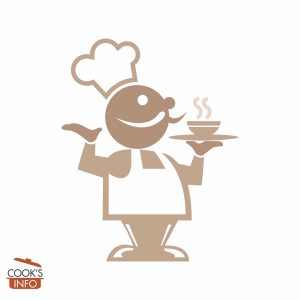 Sweetcorn and Onion Polenta
A really great, tasty side dish when you just can't face potato, rice or pasta again.
Instructions
Peel and chop the onions; set aside.

Heat the oil along with half the butter in a frying pan. Add the onions, and sauté just until they start to brown. Add the corn, and continue sautéing just until it too starts to brown.

Remove from heat and set aside.

Put 5 cups (2 pints / 1 ¼ litres) of water in a largish pot, salt it lightly and bring it to a boil. Pour the polenta in in a stream, stirring all the while. When it's all in, lower the heat down to a medium heat and cook for 15 minutes, stirring frequently.

Remove from the heat. Add in the milk, cheese, remaining butter, and half the corn mixture. Stir all this in, and season to taste.

Serve in dollops as a side, garnished with some of the remaining corn mixture.
Notes
1 cup of uncooked Polenta is 6 oz / 175 g.
½ cup grated Parmesan cheese is 2 ounces/50 g of cheese.