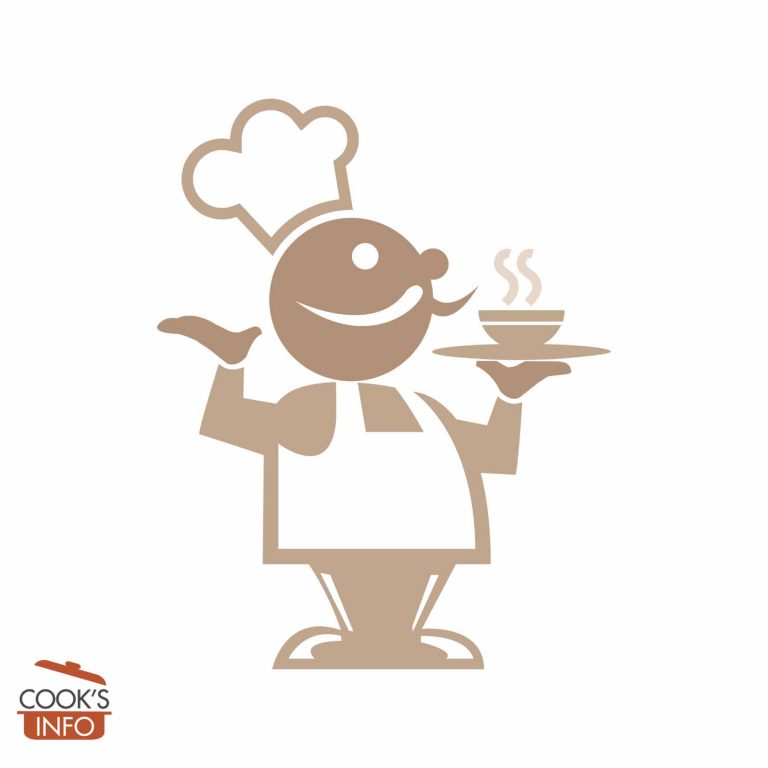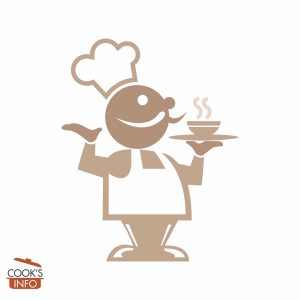 Tomato & Oregano Tart
A great summer's eve meal with a leafy green side salad.
Cooking Temperature
200 C / 400 F / Gas Mark 6
Instructions
Start heating oven to 200 C / 400 F / Gas Mark 6.

Brush one sheet of phyllo with oil, then fold in half and brush with oil again. Do this for all 4 sheets of phyllo.

On a cookie sheet, place all 4 folded pieces of phyllo on top each other, placing ⅓ of the parmesan in between each piece (4 pieces of phyllo gives you 3 layers of cheese, right?) When you are done, the top of your layered phyllo base will have just an oiled side of phyllo showing (though, hell, if you want to throw more cheese on top of that, who's to stop you?)

Spread the onions evenly over top of the phyllo base, then arrange the sliced tomatoes, then sprinkle the oregano over it all and drizzle the olive oil over everything.

Cook until pastry is risen and golden, about 30 minutes. Serve warm or room temperature.
Notes
This recipe uses enough fresh oregano that it might actually be worth your while for once to buy the fresh and enjoy it. However, if the rain or snow is coming in sideways and you don't feel like going out, use 1 tablespoon of dried oregano instead.