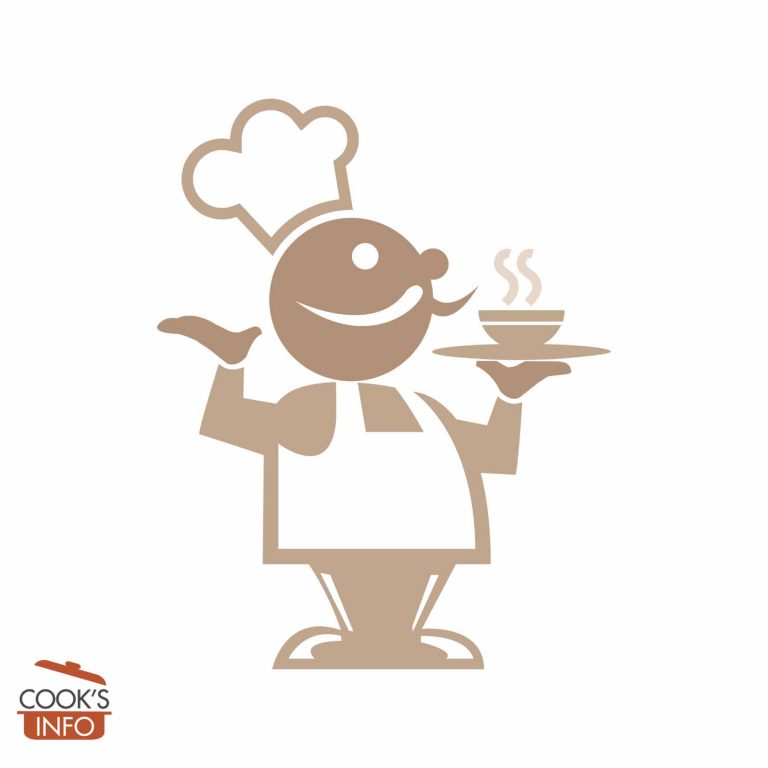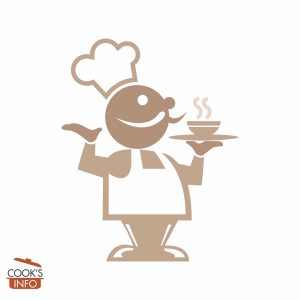 Tuna & Celery Casserole Recipe
A very-easy casserole that even kids will love.
Cooking Temperature
180 C / 350 F / Gas Mark 4
Instructions
Boil water, cook the noodles, drain.

You'll be making 3 layers of noodles altogether: bottom, middle and top.

Start heating your oven to 180 C / 350 F / Gas Mark 4.

Butter an ovenproof casserole dish. Make a bottom layer of noodles in it with ⅓ of the noodles. Arrange ½ of the drained tuna fish over it. Make the middle layer with another ⅓ of the noodles, then cover it with the remaining ½ of the tuna fish, then cover that with a final layer using the remaining noodles. Mix the soup and the milk together, pour evenly over the tuna fish. Sprinkle on grated cheddar cheese (as much as you like), then the cracker crumbs.

Bake for 25 minutes or until piping hot.
Notes
If you're really ambitious, zap a few tablespoons of butter in the microwave, toss the cracker crumbs in that, and then sprinkle them on the top instead of just plain cracker crumbs. Instead of cracker crumbs, you can use dried bread crumbs.