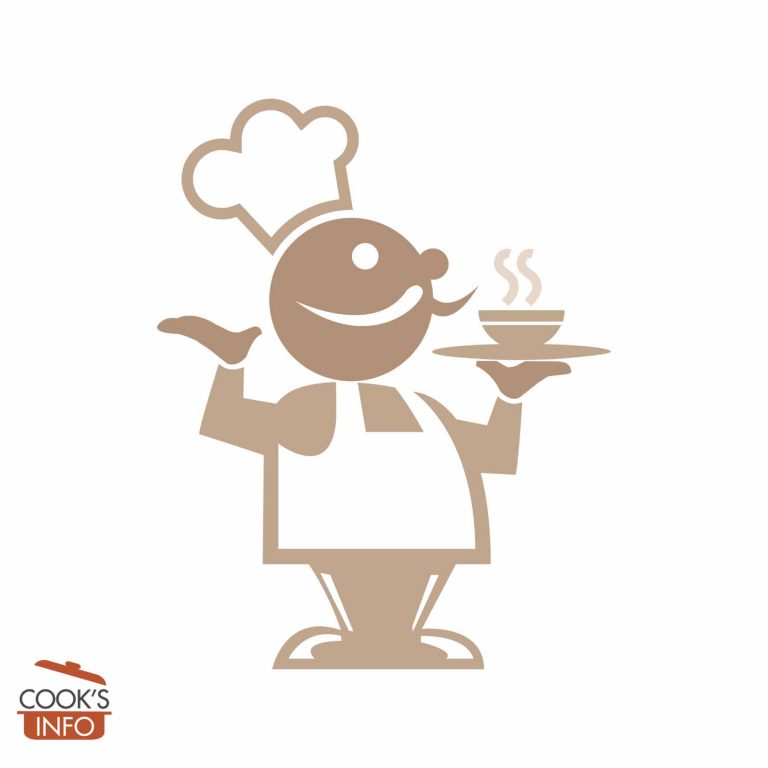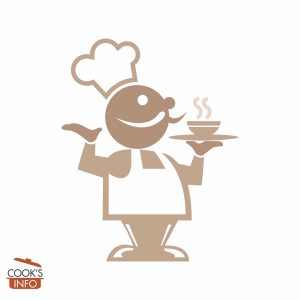 Vodka and Thyme Lemonade
An adult cooler drink.
Instructions
Put the water and sugar in a saucepan on the stove over medium-high heat. When it reaches a boil, add the thyme sprigs, then reduce the heat a bit and allow it to simmer to about 5 minutes, or until the sugar is all dissolved in the water and the thyme sprigs wilt a bit. Stir frequently.

Set aside and let this cool.

When it has cooled (about an hour or so), you can procede with the rest of the recipe.

Slice up 1 lemon; set aside.

Juice the remaining 6 lemons; pour the juice into a large pitcher.

Add the sugar syrup (and thyme sprigs in it), along with 2 pints / 4 cups / 1 litre of water, and stir.

To serve, put some ice cubes in a top, a slice of lemon, a glog of vodka (your call how much), and then top up with lemonade.
Notes
Be sure to let any guests who are driving know there's vodka in this.