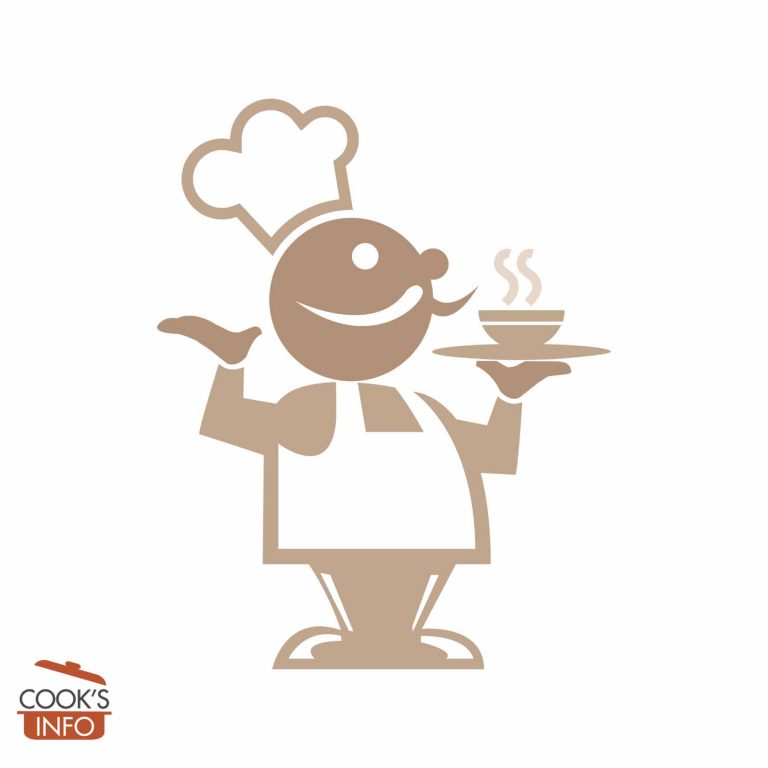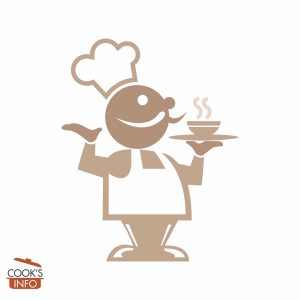 Walnut and Blue Cheese Penne
A rich, gutsy pasta dish.
Instructions
Put a large pot of salted water on to boil. When it's boiling, add the penne and start it cooking.

Meanwhile, toast the walnut pieces in an ungreased, non-stick or cast iron pan for about 2 minutes over medium heat, stirring occasionally. Don't wander off as they will burn in a flash. Then add the Crème Fraîche. When it starts to bubble a bit, stir in the blue cheese and heat it till the cheese has just finished melting.

By this point in time, the penne should be finished cooking (it will need 8 to 10 minutes to get tender to the bite.) Drain it, return it to the pot, and pour the sauce over it. Mix, season with nutmeg, toss in a handful of fresh rocket (arugula) or watercress, and serve.
Notes
½ pound (225 g) Penne is about 2 ½ cups.
2 oz (30 g) walnut pieces equals about ⅓ cup.
Instead of rocket (arugula), you can use watercress, or omit the green altogether.
The sauce shouldn't need salt as blue cheese will typically be quite salty tasting.