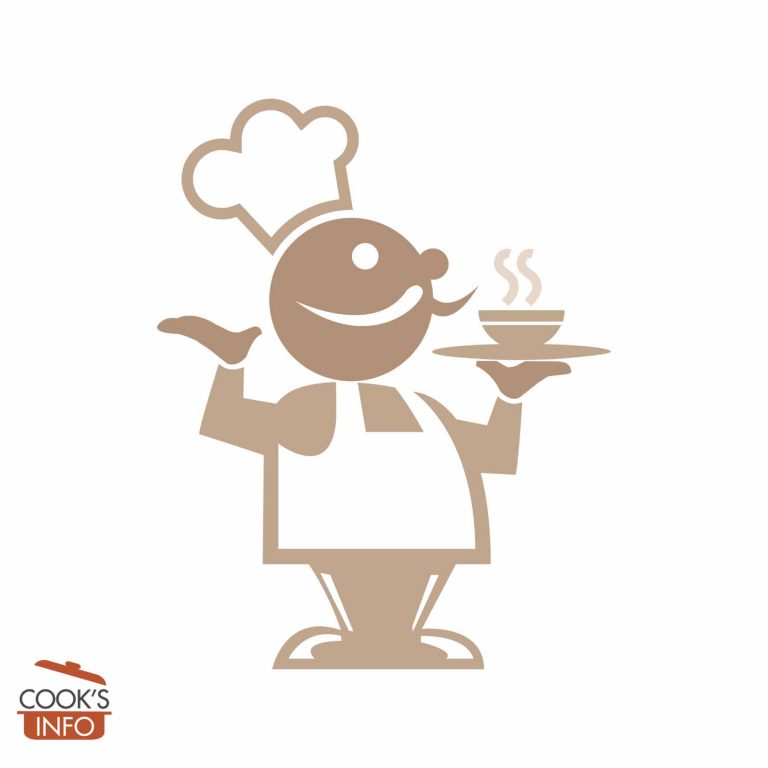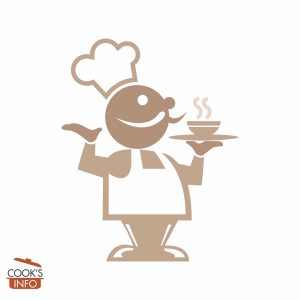 White Barbeque Sauce (Alabama style)
This is a type of barbeque sauce used in Alabama. Use as a finishing sauce for barbequed or grilled items, applying in the last minutes of cooking.
Instructions
Wash hands with soap and water; ensure worksurface is clean.

Mix all ingredients together.

Store in refrigerator covered until needed for up to 3 to 5 days.
Notes
Optional: you can add a touch of horseradish.
To baste meat being cooked: put a small amount of sauce into a dish, and brush meat out of that small dish. Replenish dish as needed from the larger amount of sauce. Discard any leftover sauce that was in the small dish as it will have come into contact with a brush that was in contact with meat being cooked; store other leftover sauce covered in refrigerator for up 3 to 5 days.
---
Directions in this recipe follow the Safe Recipe Style Guide .
See also: Barbeque sauce