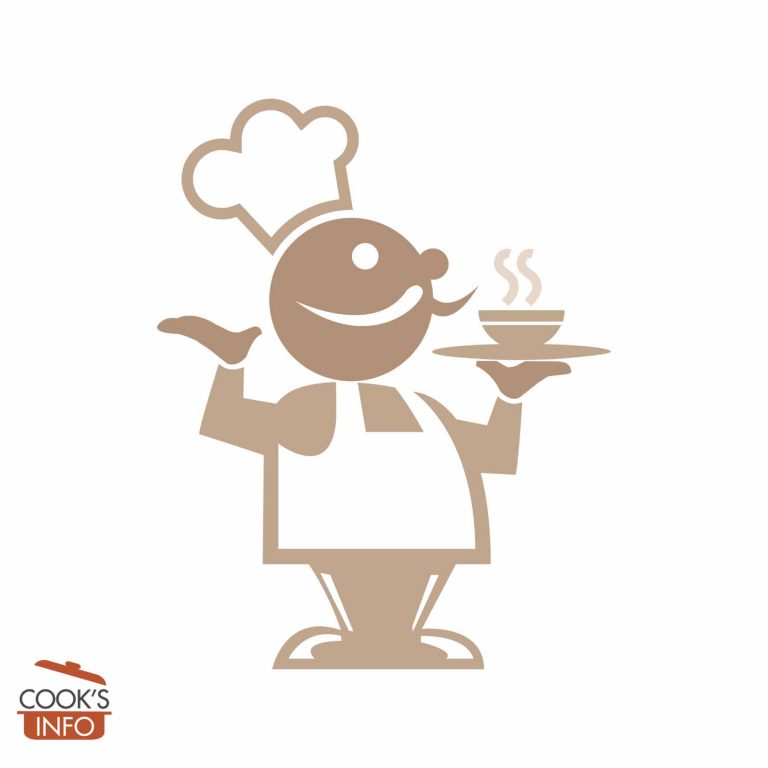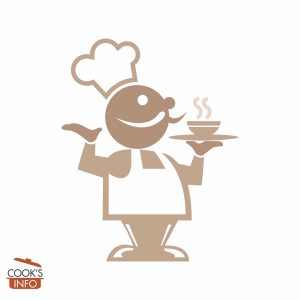 Yorkshire Rabbit (aka Yorkshire Buck) Recipe
A yummy brunch idea. Nice with slices of good fresh tomato on the side.
Instructions
Poach the eggs and set aside covered to keep warm.

While the water is starting to heat for the eggs, start the bacon cooking in a frying pan. When cooked, set aside, but it covered also to keep it warm.

Start your grill, broiler or toaster-oven broiler heating.

Grate the cheese. Mix together with it all the remaining ingredients except the English Muffins.

Split the muffins into halves, and toast lightly on both sides, either under your grill, or in a regular toaster.

Divide the cheese mixture amongst the 6 muffin halves, reserving about 6 tablespoons, and spread it out evenly on them. Top each with bacon and 1 poached egg, then put 1 tablespoon of the remaining cheese sauce in dollops on top of each egg.

Put the dressed-up muffins flat under the grill, yummy-side up, and grill until everything is piping hot. Don't let it go more than 2 or 3 minutes, though, as you don't want your eggs to go tough.

Serve piping hot.
Notes
8 oz / ½ pound / 225 g of grated cheese equals 2 cups of grated cheese.
Instead of milk, if you have any beer or white wine on hand, add 2 tablespoons of that to the mixture. In fact, to make the recipe completely traditional, add 2 tablespoons of ale.
Instead of bacon, you can use slices of cooked ham. This will reduce your cooking time, as there is no need to fry them first.
Some people like to fry the eggs instead of poaching them, and that is fine, too.
This recipe is easily halved or doubled.
For a simpler, quicker version, see the recipe for Welsh Rabbit.