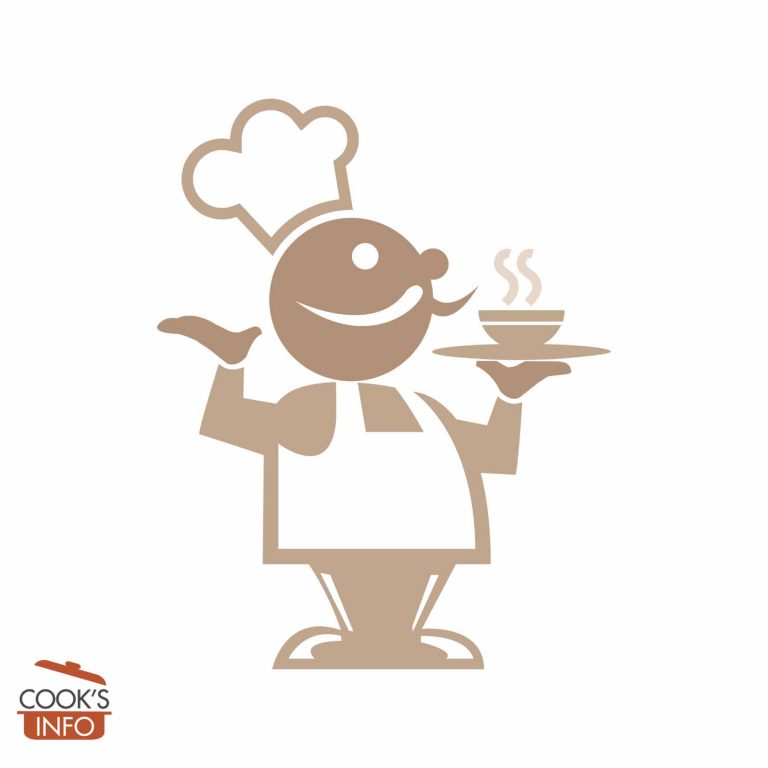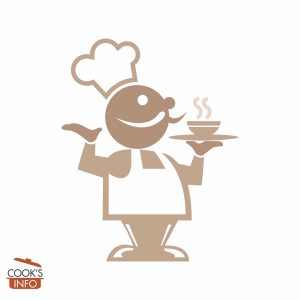 Welsh Rabbit Recipe
The classic cheese on toast recipe.
Ingredients
Instructions
Start your grill, broiler or toaster-oven broiler heating.

Grate the cheese. Mix together all the ingredients except the bread.

Toast the bread slices lightly on both sides, either under your grill, or in a regular toaster.

Divide the cheese mixture amongst the 4 pieces of toast, and spread it out evenly on them.

Lay the pieces of toast out flat under the grill, cheese mixture side up, and grill until golden and bubbly -- shouldn't take more than 5 minutes.

Serve piping hot.
Notes
8 oz / ½ pound / 225 g of grated cheese equals 2 cups of grated cheese.
Instead of milk, if you have any beer or white wine on hand, you could add 2 tablespoons of that to the mixture in place of milk. In fact, to make the recipe completely traditional, use 2 tablespoons of ale. You can drink the rest of the bottle with your meal.
To make a more complete meal, serve with cooked bacon or fish sticks and sliced fresh tomato on the side.
For heartier appetites, allow 2 pieces per person.
This recipe is easily halved or doubled.
For a fuller version for breakfast, see the recipe for Yorkshire Rabbit.