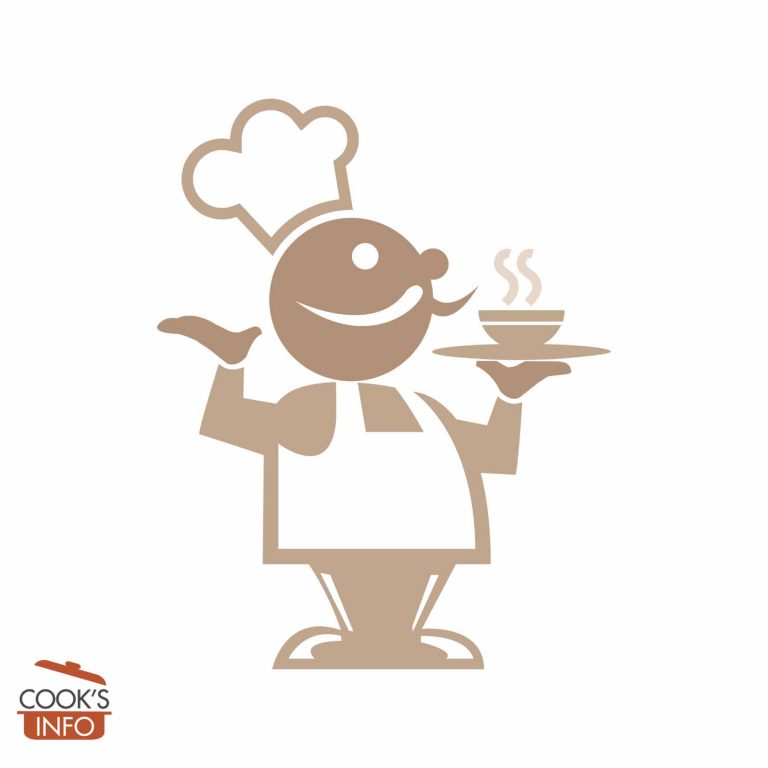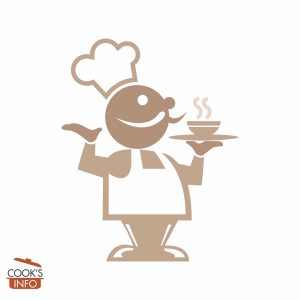 Anchovy & Walnut Stuffed Peppers Recipe
Incredibly flavourful stuffed roasted peppers. Serve with a side salad and some good bread.
Instructions
Cooking at: 375 F / 190 C / Gas Mark 5

Half each of the peppers and de-seed them.

Peel and chop the onion.

Drain and chop the anchovies.

Chop the walnuts.

Oil a casserole dish, arrange the peppers in it, and season their insides with salt and pepper.

In a deep saucepan, sauté the onions in 2 tablespoon of the oil until just tender; don't let them brown. Add the garlic, cook for another 3 minutes, then add the anchovies and cook stirring until they melt away. Remove from heat.

Now, mix in the breadcrumbs, walnuts and parsley. Stuff the peppers with this mixture.

In a small cup, mix together the remaining two tablespoons of olive oil and the lemon juice. Drizzle this over all the peppers.

[You can make ahead up to this point if you wish and refrigerate until later.]

Bake the peppers until the peppers are soft and the breadcrumbs are golden and crisp (about 40 minutes.) Let rest outside the oven for 10 minutes before serving.
Notes
The tin of anchovies you use should be about 50g / 2 oz. You can save and use the tasty oil for other things, such as pasta sauce (recipe on this site.) For a vegetarian version, use a few capers instead. Walnuts: ¾ cup, 100g or just shy of 4 oz of shelled. Use fresh bread crumbs, not dried (100g /4 oz / 2 cups). You can use 1 tablespoon of fresh chopped parsley instead of the dried.